Volunteers will be holding a collection for Pudsey residents who'd like to help their local foodbank this weekend.
Anti-poverty charity, The Trussell Trust, has found that demands on food banks have increased by more than 50% in the year following the introduction of the Government's new Universal Credit benefit scheme.
Leeds North and West Foodbank gives emergency food supplies to people in crisis who have been referred to them by a third-party agency such as a childcare centre or health visitor.
The number of people coming to them has grown steadily since they opened in 2013. In the year to April, they gave supplies to almost 10,000 people in crisis, and the following six months saw demand grow by nearly another 30%.
At the moment, the foodbank particularly needs tinned meat, fish and vegetables along with long-life milk and fruit juices. The staple items they particularly need at the moment are always listed on their website. They are also in need of financial donations as it costs around £50,000 a year to run the foodbank.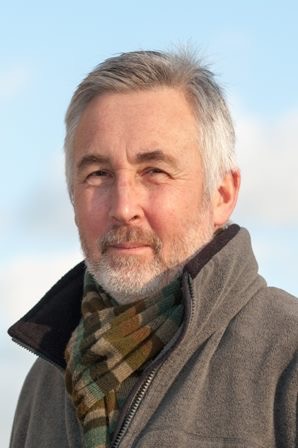 Pudsey councillor Richard Lewis has been supporting the campaign. He said:
"The number of people being referred to food banks in our area is not acceptable. A few years ago, it would have seemed inconceivable that an area like Pudsey would ever need a foodbank but with the introduction of Universal Credit on Leeds, we not only need a foodbank but demand is rising. Thank you all in advance for your donations."
The Oak Church foodbank has seen user numbers double in the last few weeks.
Pudsey Labour's collection will take place near Pudsey Bus Station on Saturday, December 1, from 10am until 12.30pm.