By Glenn Taylor, of MyPudsey
Are you looking for something to do on the 14th August 2022, between 10am and 2pm?
Taking place in Pudsey Market, the very first annual Pudsey Food & Drink Festival will be gracing the stalls to offer you some amazingly tasty goodies to sample and buy.
Applications are now open for traders from the Pudsey area and beyond to take part in the event, and all application details can be found over on the new website: https://www.pudseyfoodanddrinkfestival.co.uk/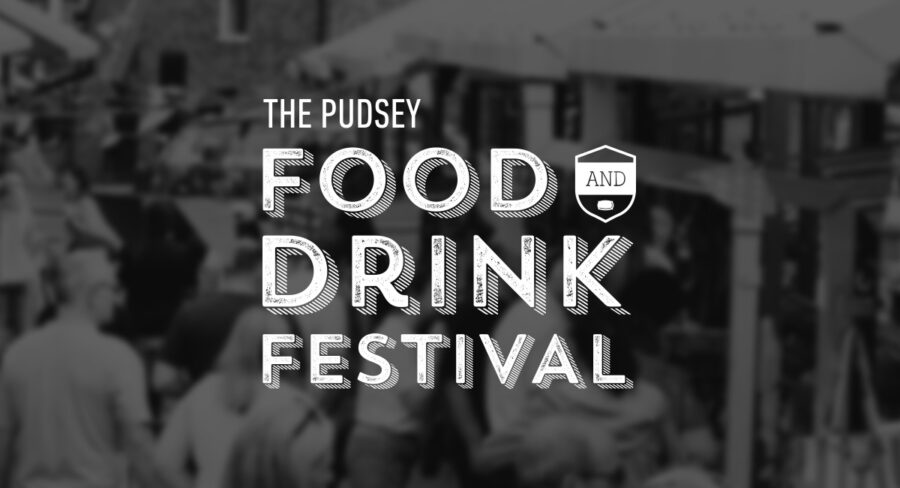 Alongside the traders taking part in the market, we're also looking to run a Taste Trail to celebrate the fantastic businesses of Pudsey that already sell such amazing goodies.
As organisers, we just wanted to try something a bit different. We wanted something dedicated to local independent food providers and where people could come in and sample food and drink.
If you're a Pudsey business owner and want to take part, drop us a line and we'll swing in to say hello! https://www.pudseyfoodanddrinkfestival.co.uk/im-a-local-business/
The event promises to be a fantastic day to celebrate all things food and drink.
A version of this article first appeared on the MyPudsey website on 26 April 2022.