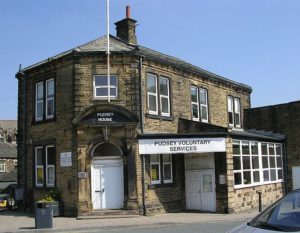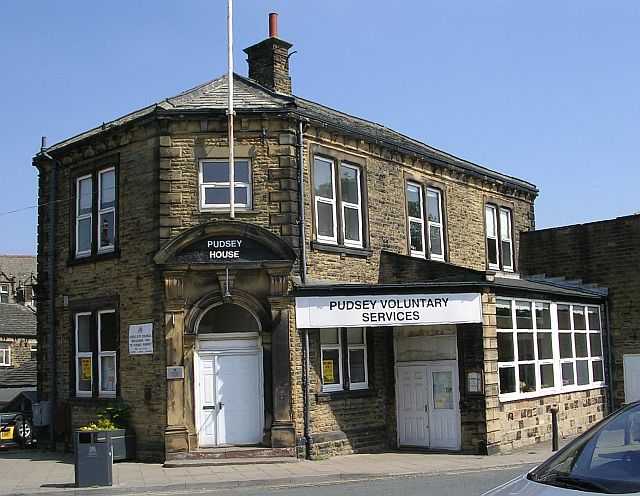 While Pudsey House closed over the Christmas holidays, we took the opportunity to fix the suspended ceiling, writes Simon Seary.
With donations of materials from the public, we were able to replace all the tiles in the main hall.
Not content with that, the out-dated wood panelled wall just had to go, so I persuaded the wonderful volunteers there that we would paint and update that too.
The results (and the feedback) have been amazing and I am really pleased with the result.
We still have a long way to go with the building but we are slowly making Pudsey House the community hub that it should be.
We are still running regular coffee mornings on Monday, Friday and Saturday mornings and have regular groups meeting here and using the facilites.
If you are a local group wanting to raise money for your cause, please get in touch and see if we can help you.
We still have a few Saturday mornings available, make money for your charity and keep Pudsey House open for the community.
Pudsey House is a community centre run by Pudsey Voluntary Services. It is home to a wide range of activities provided by members of the public, charitable organisations, community groups and the voluntary sector.