Take one last look before they're gone. Photographer Mark Stevenson has captured the 19th century buildings at St Mary's Hospital in Armley, which are due to be demolished later this month.
WLD reported yesterday the former administrative block on the site, along with some single storey buildings at the back of it, will be demolished as they are no longer required.
Work is due to start on Monday, 26 April 2021.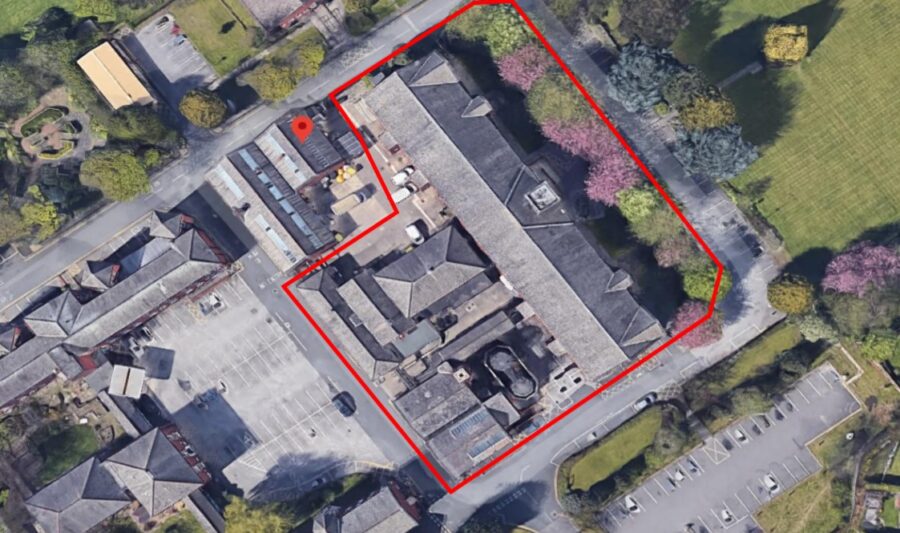 The site will be used temporarily to accommodate construction compounds and hard-standing parking to support the future redevelopment of the hospital and the building of a new £20 million children's mental health unit next to it.
The administration block is a 19th century brick and stone-built building with a slate roof which overlooks a tree-lined avenue next to an area of open space, which was once an allotment/ornamental garden.
The community hospital was formerly know as the Bramley Union workhouse and was created in 1862.
Subsequent to this it was a maternity hospital and midwife training centre from the 1920s and currently provides NHS services in mental health, disability and outreach.
Here are some of Mark's photos of the buildings ahead of the planned demolition: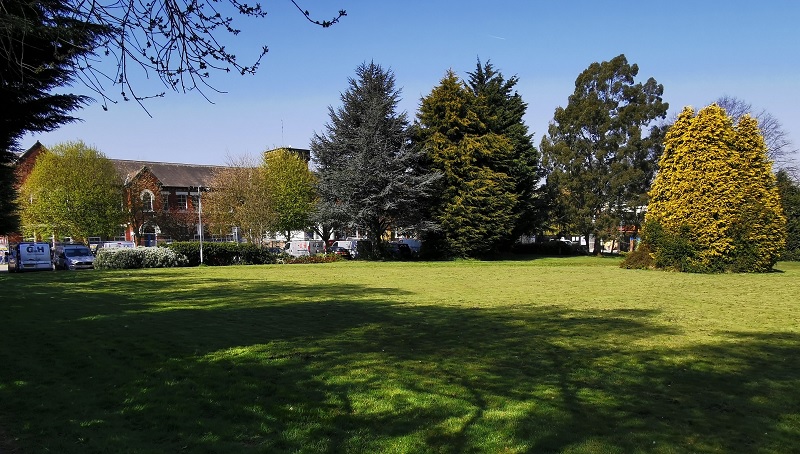 Read more on the history of St Mary's Hospital here.