The rich past of the St Mary's Hospital building in Armley is the focus of MARK STEVENSON's latest Mark's History column…
St Mary's Hospital in Armley was once The Bramley Union workhouse.
Created in 1862 to serve the west of Leeds, the Bramley Poor Union decided that because of the ever increasing numbers a new more modern workhouse was needed.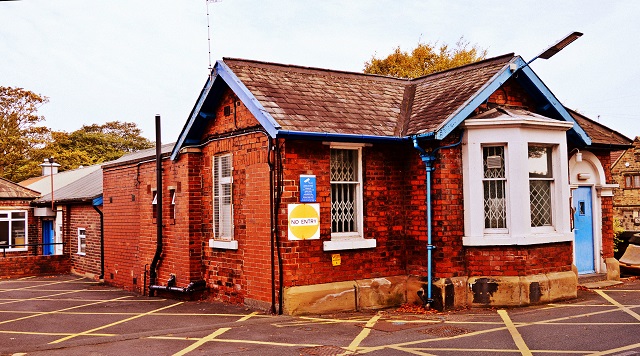 In 1871 work started on The Bramley Union workhouse which could accommodate 220 inmates.
In the 1920s it began to train midwives and became known as St Mary's in 1948.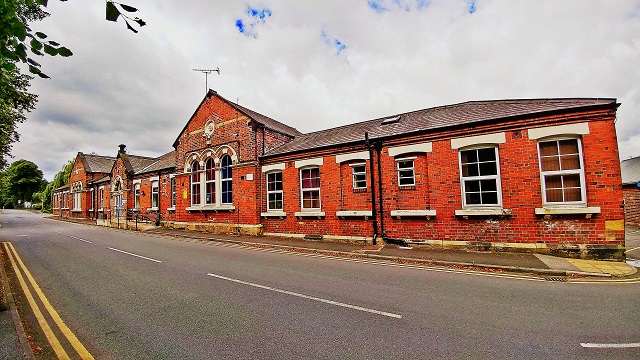 In the 1970's the maternity unit closed down and the hospital now concentrates on mental health and learning disability services.