Sponsored content
Two live online events will give West Leeds residents the chance to discuss what Bramley Baths means to them – and what the future may hold for the historic facility.
The Baths has been a community led since 2013 and is hosting the live events on Zoom to give people chance to find out more about the social enterprise and how it wants to connect to its local community.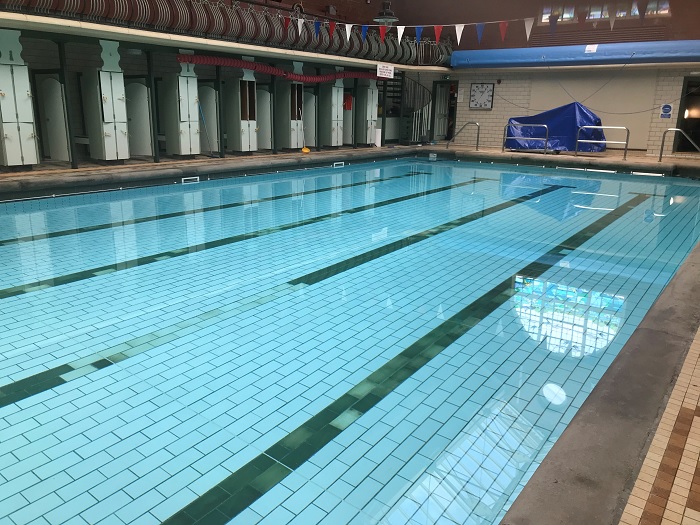 Hosted by Leeds-based broadcaster Peg Alexander, the sessions will feature a brief video about the Baths' history and its community spirit through the years. Peg will then interview Bramley Baths Chair John Battle and CEO David Wilford to uncover what the Baths means to its community.
The final segment will see the floor opened up to any questions people
may have about Bramley Baths and provide details on ​how you can help shape
the future of the much-loved community asset through a community
questionnaire.
CEO David Wilford said:
"This is a great opportunity to find out more about our historic Baths and help shape our future after the Covid-19 pandemic. The information we gather will help us identify what we could be offering, and put together funding bids to make these ideas a reality."
As this event is on Zoom, you will need to register on Eventbrite, following the links below: