A newly formed parks 'Friends' group is invited West Leeds residents to its first event of 2023.
The Friends of Wortley Recreational Ground group was set up last year by a group of local residents who want to help improve the parkland, off Oldfield Lane.
Chair of Friends of Wortley Recreational Ground, Ian Cyhanko, said: "We are excited to invite you to our first event of the year, which will be taking place this month on Saturday 22nd April from 10am to 12pm.
"Come and join us as we do a litter pick and tidy up and make the Rec a cleaner and safer space to enjoy this spring!"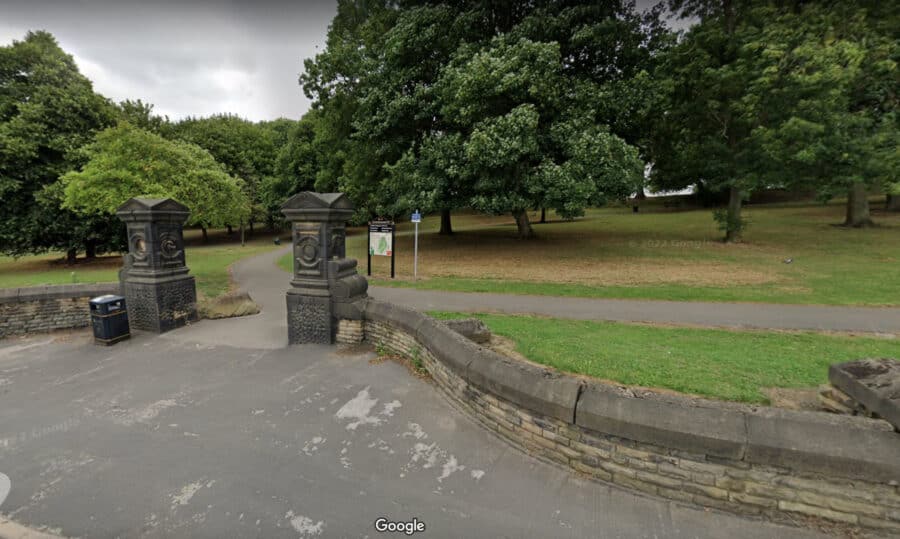 E-mail friendsofwortleyrec@gmail.com if you would like to get involved.
Sponsored content