A new community initiative to bring together the best of Pudsey's independent food and grocery onto a single website and deliver it to customers' doorsteps has launched today.
As reported last month, Foodistry is the brainchild of a group of food enthusiasts aiming to bring Pudsey's high street and market into people's homes via a single delivery.
One of the people behind the initiative, Pudsey resident James Crabtree, said Foodistry is aimed at supporting local, independent traders in the town. He added:
"We don't just want to offer local groceries and deliver them to your door, we want to inspire, and unite people through a common interest of food. From the talented butchers and bakers, through to the hard-working and knowledgeable greengrocers, we want to unite them all under one easy roof, all of which you can have delivered straight to your doorstep.

"There has been a huge shift recently for everyone in terms of how we now shop. With longer queues for supermarkets, emptying shelves and limited delivery slots, people have also turned to cooking and baking at home and re-evaluating where they buy their food from.

"Supporting local communities and shops during the pandemic is as important for us as it is you. We are a proud community that looks out for each another, and Foodistry is a small extension of that."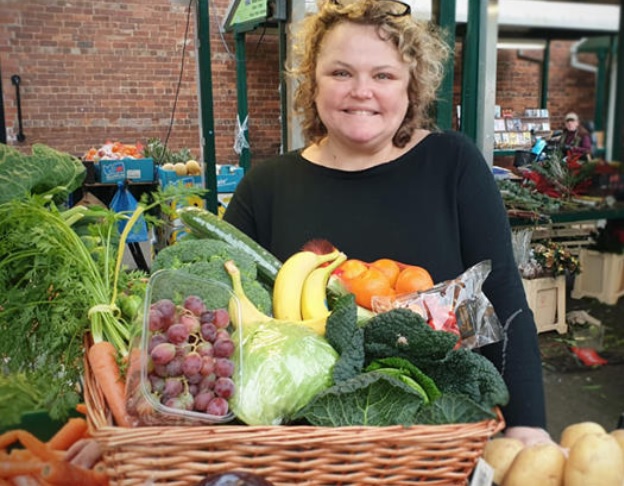 Independent businesses who have so far signed up to Foodistry include: Bentleys Butchers of Pudsey, Jayne's fruit and veg from Pudsey Market, FAB (Foodistry Artisan Bakery) in conjunction with the SB Artisan Bake House, The Pudsey Milkman, Lina's Luscious Cakes and Crooked Brewing.
More details on the Foodistry website and its Facebook page or e-mail hello@foodistry.co.uk.