A 'diabolical' and 'unreliable' new bus service through Kirkstall, Rodley and Calverley is to get a new timetable following pressure from angry commuters.
Bus users are furious that since the 670 service from Bradford to Leeds was recently replaced by the 35 bus service from Greengates to Leeds it has been consistently unreliable.
But bosses at First Leeds are introducing a new timetable later this month in a bid to tackle some of the problems which had seen buses running an hour late or being cancelled completely, leaving passengers in Rodley stranded.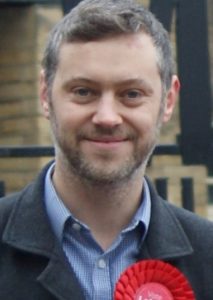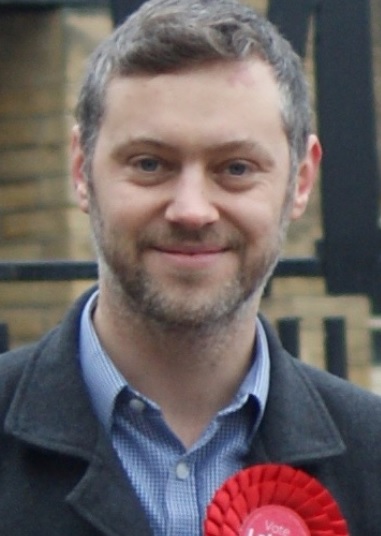 Calverley and Farsley councillor Peter Carlill (Lab) has met First's network managers in Leeds and officers from the West Yorkshire Combined Authority and said they were 'open and honest' about problems with the service.
They admitted that the number 35 currently has a 55% punctuality rate, against the target of 95%. The original 670 route had a 73% punctuality rate, which is what triggered the original overhaul and cancellation of that route. Cllr Carlill said:
"I'm glad that the meeting was productive and First have come with a new timetable which they believe will address a number of the issues, which will come into effect from 28th January next year.

"There are ongoing issues relating to traffic congestion in that area.

"But the specific issues with the 35 service comes down to both a rushed last-minute change to provide a through service to Thorpe Edge rather than stopping at Greengates (so the route could join with the new 671 service through to Bradford), and the initial driver arrangements which after delays could see drivers exceeding their safe driving time limits.

"First believe the new timetable and new staffing arrangements they have put in place will solve these issues."
First will be monitoring the service after the change, and the West Yorkshire Combined Authority will also provide independent monitoring to allow us to review the new changes to make sure they have the desired effect.
Cllr Carlill has agreed meet with First again in February for an update and to discuss any other improvements.
New timetables can be viewed in full here:
Monday to Friday new 35 timetable
The moves have been met with a mainly positive response on social media.
Emmy La-Know said:
"If it can get back to the previous (fairly) reliable standards of the 670 then that will be an achievement!"
But Sean Murphy was less convinced. He said:
"But they've put the timetable back to how it was supposed to be originally which is no good. There will be no solid 15 min frequency between the 35 and 60, instead having a 5/25 min split."
Is the new timetable an improvement? Have your say in our poll and in the comments below.
_____________
We encourage anyone living or working in West Leeds to use this website to tell their news. You can either use our Create an Article page, or e-mail us at news@westleedsdispatch.com.