The first Bramley Fall Tag Team Race took place on Sunday attracting 40 pairs of runners for a 5k loop taking in Bramley Fall Woods, writes Jill Buckley.
Organised by Great Owl Running and supported by a team of volunteers from local running clubs, the race was a tag team race. But what exactly is a tag team race? Adam Nodwell from Great Owl said:
"A Tag Team is A pair of runners who race as a team, taking the course alternately. One team member cannot start until the other 'tags' on finishing their first 5k lap. The race will end when both members have completed two laps, a total of 20k in distance."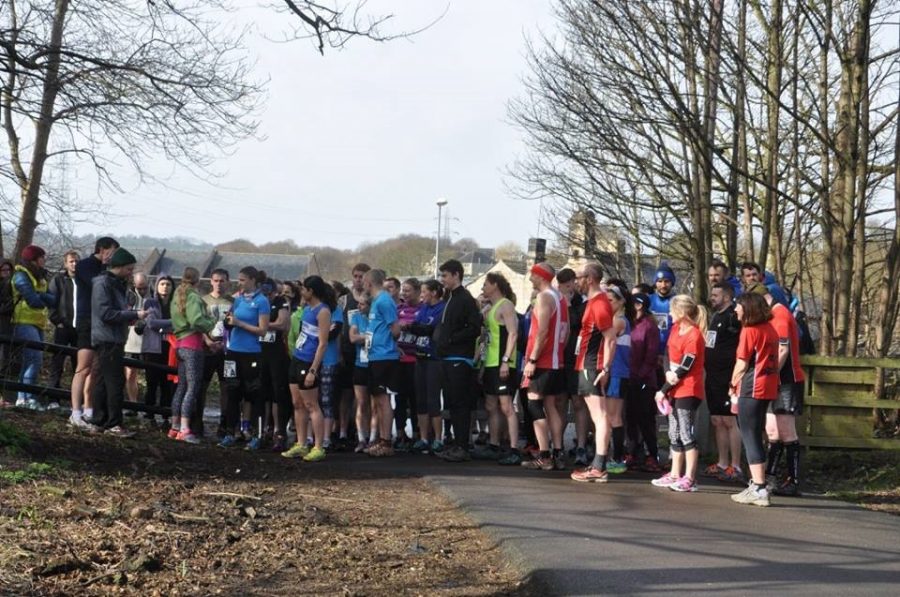 This is the second event for Great Owl Running, the first being November's Holly Hustle, and Adam was pleased to announce that £100 would also be donated to Macmillan Cancer Research from the race.
Several local clubs were represented including West Leeds own Kirkstall Harriers and a number from Farsley Flyers. It is hoped to make the race an annual event.
The men's team prize went to Paul Brown and Ross Blackburn from Rothwell Harriers in a total time of 1:13, the ladies team prize to Sarah Jane and Meghan Bentley in a time of 1:29 and the mixed team prize to Lyndsay Clegg and Jan Michl in a time of 1:24 , who all received a custom made Bramley Fall Tag Race trophy.
For more information on future events visit www.greatowlrunning.org.
Pictures courtesy of Lorraine Darby from the Yorkshire Runner Photos facebook page.