Words & Photos: Mark Stevenson
Plot 201 in 1845 was nothing more than grassland adjoining Burley Road.
It was owned by George Lloyd Esquire (or the Executors of his Will) and occupied by Benjamin Riley. By 1861 No 102 Burley Road had been built – aka The Queen Hotel (now a Tesco Express store) on plot 201.
In 1861 the landlord of The Queen Hotel was George Fletcher (59) who lived there with his wife Lettuice (62). 
From 1871 to 1901 the Thompson family ran The Queen Hotel. William Thompson (29) ran the pub from 1871 to at least 1891.
I would imagine that it was during this period that William was teaching his son Arthur Henry the tricks of the trade because by 1901 Arthur Henry (39) was the licenced victualler of The Queen Hotel.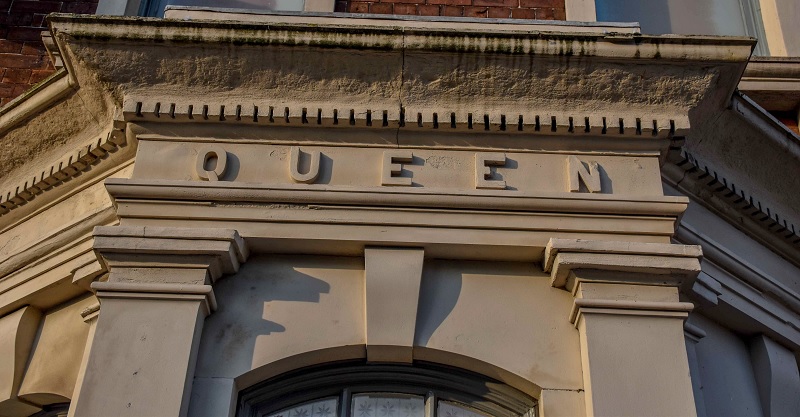 From at least 1911 to the outbreak of World War Two it was the turn of the Teale family to run The Queen Hotel.
In 1911 a Frederick Cattley Teale (52) was the Landlord. Again he may have been teaching his son the tricks of the trade because in 1939 his son Fred (52) was now the  Licensed Victualler of the pub.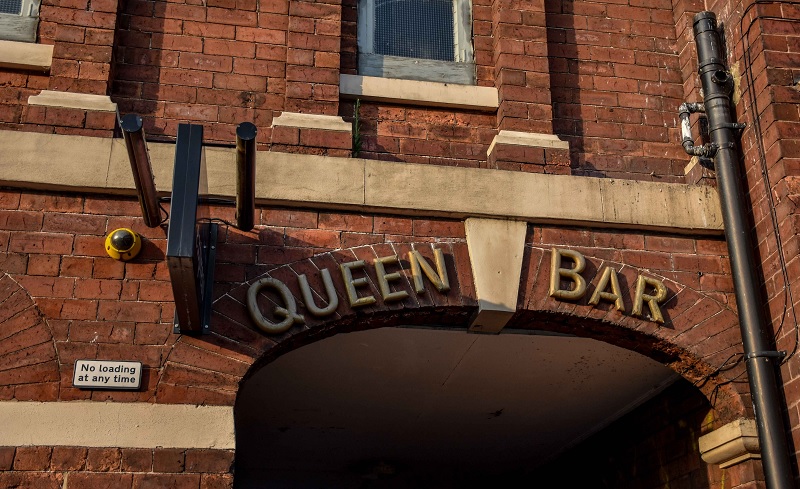 For around 147 years The Queen Hotel served the surrounding community. I wonder if in its present form as a Tesco if it will serve the community anywhere near as long?
Check out more of West Leeds' past via the regular Mark's History column here.