Words & Photos: Mark Stevenson
I went for a walk around Calverley the other day and I felt sure I would find something of interest. Strangely it was something from Pudsey that caught my interest. 
It was while walking past Ian's garden that I noticed an old gas lamp in the garden. Normally I would just ignore this because you can buy them at B&Q but this one had the maker's name on it so I assumed it was real. I knocked on Ian's door to ask if I could take some pics of the lamp.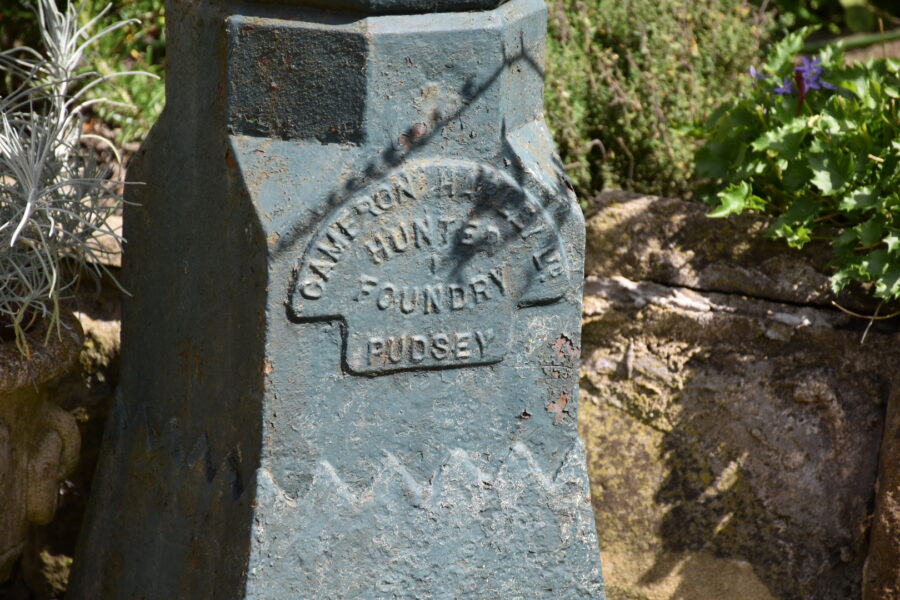 Ian and his friend could not have been more helpful. Ian told me that around 40 years ago he noticed it on the floor in someone's garden when he was working in the area and asked if he could have it.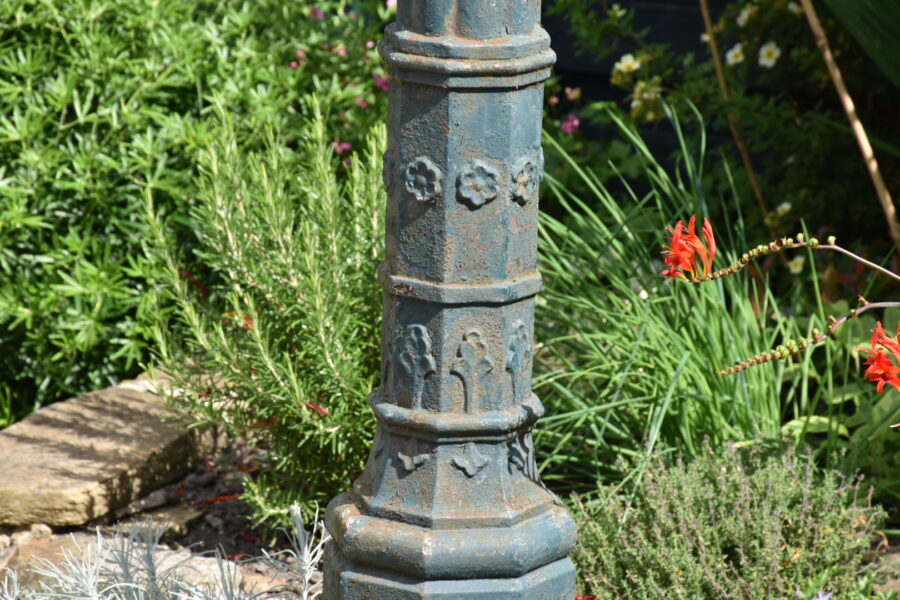 It is heavier than it looks, taking Ian and three other's to pick it up. About 4 feet of it is underground to secure it.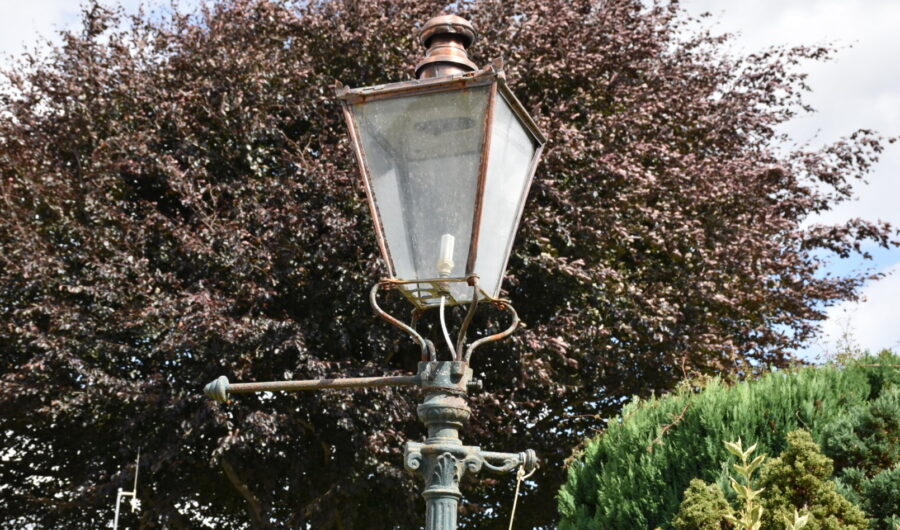 The maker's name on it is Cameron Harley Ltd, of Hunter Foundry in Pudsey. Either I am looking in the wrong place or there is not much out there about the company because I can't find much information about it. Any information would be more than welcome…