I have a friend who sees conspiracy theories in everything and I thought as I was reading about the planning application for new homes just off Bagley Lane that they would have had a field day with the mistakes made in it, writes Mark Stevenson.
Although it is probably just people being people, rather than some other higher-world order.
If you look at the wildlife survey, a local resident has pointed out some errors in it. Not to mention some of the historical ones. Not the end of the world you might think, but there is a reason these things are done.
Can you imagine the council, for instance, just turning up one day and building a Waste Works next to your home?
This is what happened in the 1880s when a Waste Works was built on the proposed housing site.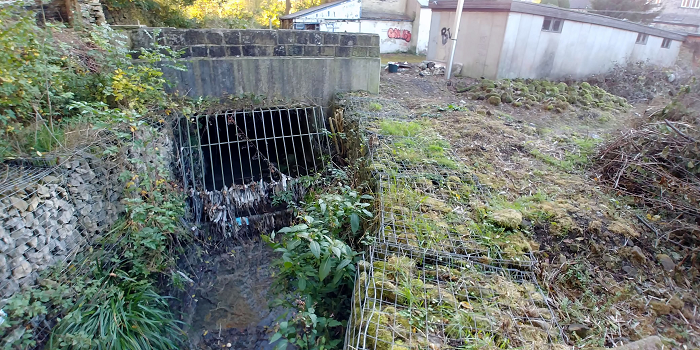 The heritage part of the Planning Application Report states that the buildings presently on the site date from 1909 and were called Bagley Mills.
The Waste Works first appeared on the maps in 1889 and are still called Waste Works in 1909. It is not until 1955 that the buildings are marked as Bagley Mills.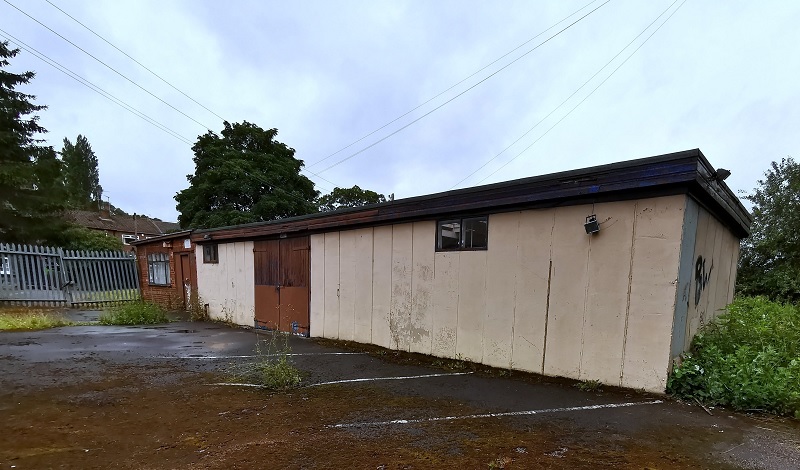 One of the buildings is nothing more than four walls and the Mill Pond is all overgrown. The remaining buildings aren't the best looking I have seen either.
The buildings are said to be positive buildings for the Farsley Conservation Area. The report states:
"There is little doubt that those existing range of buildings are of poor structural condition and of limited architectural/aesthetic values, which potentially detract from the character/appearance of the conservation area."
I have always found this place interesting as so much of this side of Bagley Lane has disappeared over the years.
It will be interesting to see if some of the old can be kept with the new.