The Benjamin Gott Memorial sculpture in St Bartholemew's Church, Armley is by the sculptor Joseph Gott – a cousin of the famous Benjamin Gott, writes Mark Stevenson.
If you look carefully one of his fingers is missing. Rumour has it that the cleaning lady broke it off whilst cleaning the statue and was too scared to tell anybody and threw the finger away.
The monument is just one of many by Joseph Gott. Some of his sculptors used to be in Armley House but were removed by the council.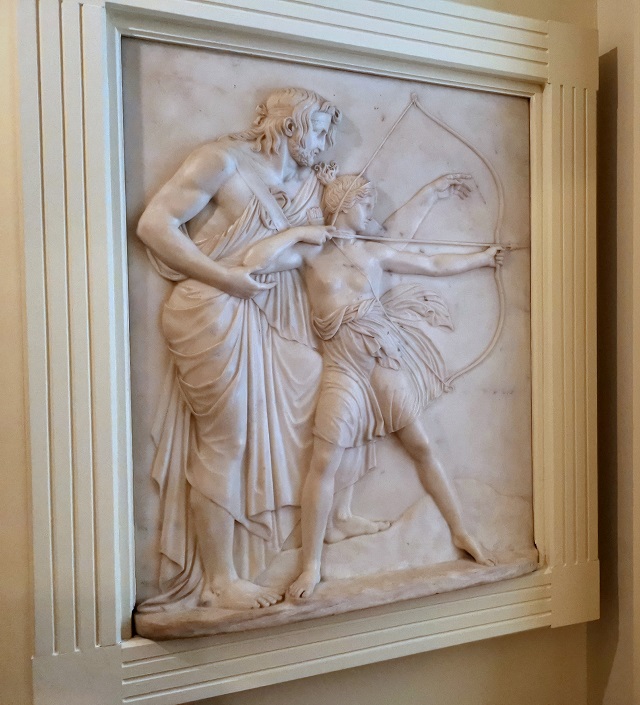 A few of these from Armley House can be seen at Lotherton Hall, as I discovered on a recent trip.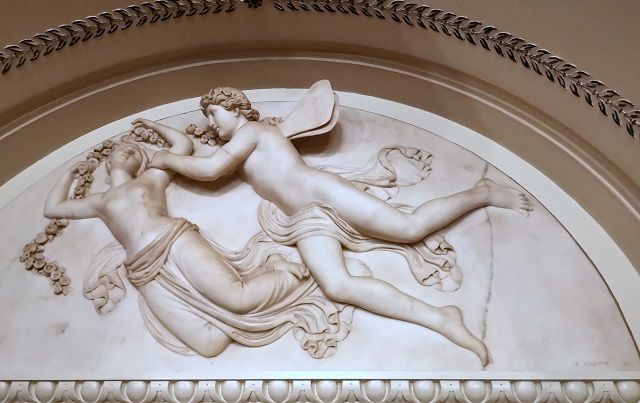 Joseph Gott had moved to Rome in 1822 and was very successful as a Sculptor but in 1838 there was a cholera epidemic in Europe and his work dried up.
To make thing worse he also lost his children and his wife never fully recovered from the disease. He died in Rome in 1860.  His work is still sought after today.