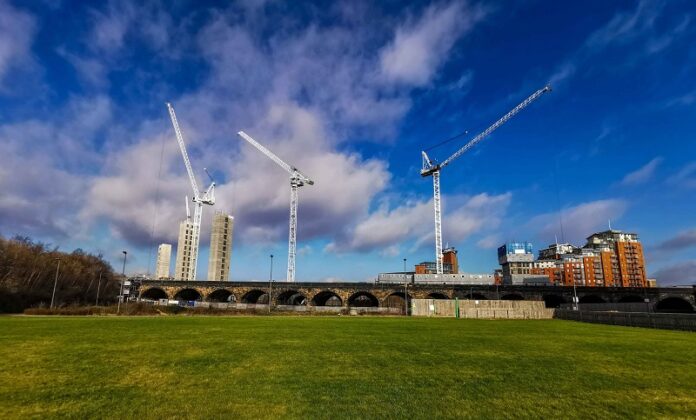 Words and photos: Mark Stevenson
When it comes to trains and railway lines people out there can tell you who made a particular nut, what day it was made and where it was used on the train.
I'm not one of them, so for this article I'm just gonna call this viaduct 'Central Viaduct' as I'm not sure of the correct name.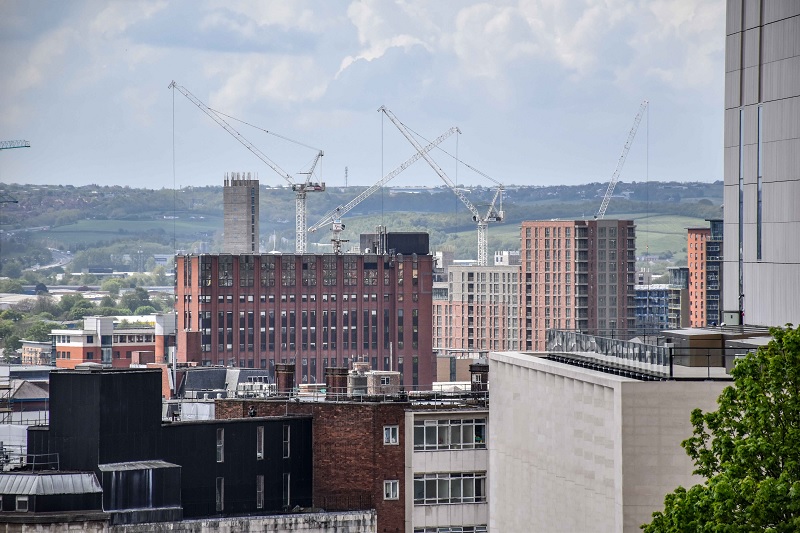 So you may have noticed the skyline of West Leeds changing over the past few months with the Monk Bridge Viaduct Scheme Building.
The developers are hoping to build 463 apartments in 21 and 17-storey skyscraper blocks. To me, that just reads more flats.
The viaduct was built in 1844 and closed in 1967 when all trains were diverted into the 'new' City Station.
The viaduct is severed at both ends and the surviving structure has 15 arches with two graceful over-bridges that cross the River Aire and the Leeds Liverpool Canal. The viaduct's remaining length is 332 yards long.
Read more on the history of West leeds via the weekly Mark's History column here.