A friend said they had seen a post on the West Leeds Walks Facebook group about a place called Cabbage Hill, writes Mark Stevenson.
Obviously, the hill had something to do with cabbages but I was hoping it would be something a bit less obvious. It turns out I was hoping in vain!
The hill, just off Leysholme Cresent in Wortley, is said to have poor soil for growing food except for cabbages – hence the name Cabbage Hill.
Otley might have its Chevin for views but the view you get from Cabbage Hill easily matches it in my book. The views of Leeds are amazing.
When I was having a walk on the hill I got talking to locals John and Harry (who is going to be the best white goods delivery driver there is ).
John was a fountain of knowledge telling me about the mines that dotted the area and that the hill itself is thought to have a connection to the monks at Kirkstall.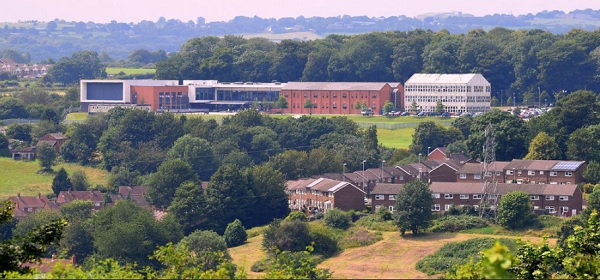 As much as I like my history to me the hill is well worth a visit just for the views.
There is an information board there telling you the names of what you can see and how far away they are.