I noticed all the fuss recently about a black swan on the Leeds and Liverpool Canal at Rodley and wondered why? writes Mark Stevenson.
I took some photos of a black swan in Rodley in 2014 and don't remember a fuss about it back then. Even though it is a well-deserved fuss.
I am not sure if the black swan has a ring on its leg as many other swans do. If it had you could tell if it was the same bird as I spotted in 2014.
If you keep a lookout for swans around West Leeds at places like the canal, reservoir at Farnley or Rodley Nature Reserve you will notice that some have a ring on each leg.
One ring is metal, and this has a code on it that identifies the bird (it is too small for my eyes).
Luckily they had people like me in mind and on the other leg is a brightly coloured ring with larger numbers/letters it to make it easier to read.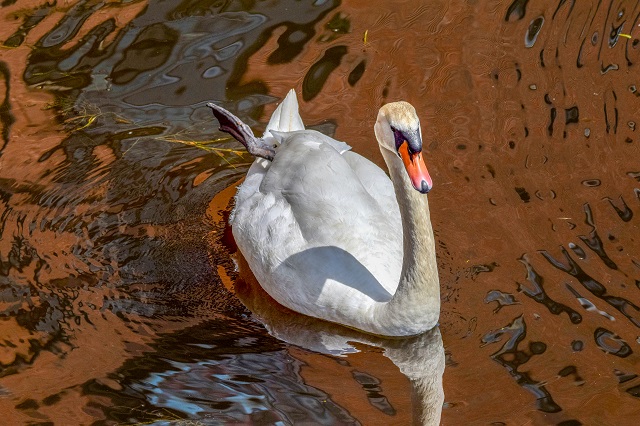 You can report a sighting here and if you are lucky they will reply with a bit of info about the bird.
Read more on West Leeds' past in the Mark's History column here.