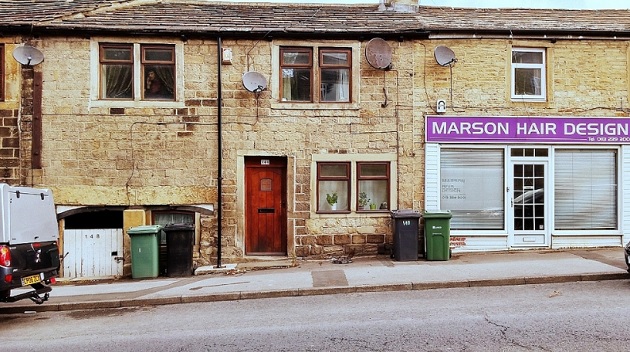 The Beerhouse Act of 1830 saw the introduction of the Beerhouse and Beershop (off licence?), writes Mark Stevenson.
As the name suggests they could sell beer and be open from 4am to 10pm.
For the 2 guineas you paid to the local excise officer, anyone could brew and sell beer. The licence would say if the beer could be consumed on the premises (beerhouse) or off (beershop).
Elizabeth Dawson (born 1781) took advantage of the new act and opened her own Beerhouse in Rodley Town Street, according to the 1841 census.
No house number is given but I think it was 144 Town Street.
Elizabeth's daughter or granddaughter Maria Dawson (born 1826) worked as a barber at age 15.
Was it a case of getting your hair cut and have a beer while you wait?
William IV was king at the time of the Beerhouse Act . Because of this many taverns and public houses were named in his honour.
He remains "the most popular monarch among pub names". One such pub with his name is in Wortley.
Read more on West Leeds' past with the Mark's History column here.