People living in the Leeds West constituency are being invited to put their questions to 2017 General Election candidates at a live hustings event in Bramley.
Candidates from all parties have been invited to attend the hustings at Bramley Community Centre on Wednesday, 31 May.
Organisers are inviting people to email, tweet or facebook their questions for the candidates in advance and to come and meet the prospective MPs face to face, hear about their vision for the area, and to let the candidates know what is important to local people.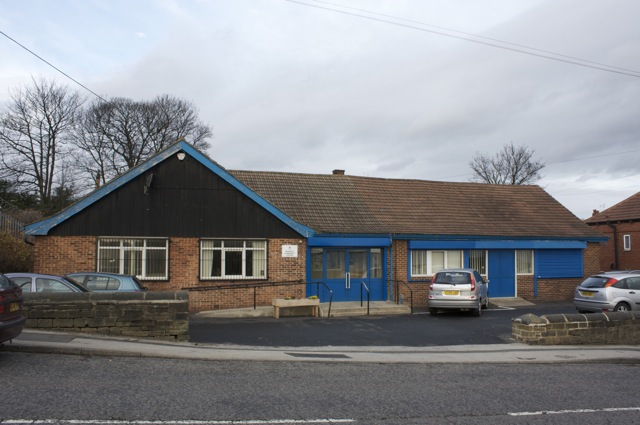 This follows a well-attended hustings held at Fairfield Community Centre for the last general election that gave local people an opportunity to ask questions and speak with the candidates ahead of voting.
The event, which starts at 7pm, will be chaired by Bramley residents Sarah and Alastair Hutchinson. Sarah said:
"I got involved because not everyone feels comfortable asking questions about politics and we'd like to encourage them to be heard along with people who are more confident.
"This will be a friendly event which we hope will be a positive experience for people and a way to be involved in the forthcoming election. I'd really encourage younger voters to come along too and for children to ask questions via parents and teachers; it's an important opportunity to influence how your next MP represents you."
Organisers are particularly encouraging people who may not usually vote – and younger voters – to come along or to send their questions in advance. Answers will be fed back through social media and email, and the event will be shared live through Twitter and Facebook.
Children are very welcome to attend with parents, and the organisers are inviting local children to share their questions via parents so that those unable to vote can ask about the future the candidates will be asking younger people to inherit.
Bramley Hustings is organised by five local residents: Sarah Hutchinson, Mark Law, Fran Graham, Alastair Hutchinson and Diane Law. 
To get in touch and send your questions in advance for the hustings:
Email bramleyhustings@gmail.com
Twitter @bramleyhustings
Facebook @BramleyHustings.