It was a night of drama befitting the cavernous setting of Leeds's First Direct Arena.
Labour's Richard Lewis lost the Pudsey seat he'd held for more than 30 years to the Tories, Farnley and Wortley turned from red to Green, while Labour held Farsley and Calverley by 27 votes after two recounts.
As expected, Labour comfortably held Kirkstall, Armley and Bramley & Stanningley wards.
Following an intense evening of vote-counting, Leeds returned a slightly weakened Labour administration, with the party losing four seats to the Conservatives, Liberal Democrats and the Greens.
The most high-profile casualty of the evening was Pudsey councillor Richard Lewis (Lab), the authority's portfolio holder for transport and regeneration, who lost out to Conservative newcomer Trish Smith.
Leeds Labour leader Cllr Judith Blake paid tribute to the outgoing Cllr Lewis. She said:
"Losing someone with the experience of Richard, who lives and breathes Labour values, is not easy. There will be people who are very upset that he has lost his seat – he has been a tower of strength through decisions that we have been forced to take though austerity.

"It's always the hardest thing to lose valued councillors who have worked so hard for the constituents they represent.

"It is when we are in a situation such as now when we are being punished locally – people are feeling anger and frustration.

"We still run the city and we have fantastic councillors."
Cllr Lewis told the Dispatch:
"I've had a good innings, and I've been in politics long enough to know that I don't have a God-given right to continually be elected. I have to accept the decision made by the people of Pudsey, it's been a privilege to be their councillor."
Victorious Pudsey Conservative candidate Trish Smith said winning the seat was 'quite a coup', but was keen to pay tribute to her predecessor. She said:
"We missed out on this seat last year by about 80 votes, so we realised it would be close.

"We have been lucky to beat Richard (Lewis). He has given a lot of years of service to the ward and he is very well known.

"I think the people are now wanting change. They have seen it since (Conservative) Cllrs Seary and Harrison were elected last May and want to put their faith in us to take the area forward."

"It's not really sunk in yet – the feeling is a mixture of euphoria and terror!"
Conservatives deputy leader Alan Lamb was quick to praise the Tories' gain in Pudsey.
"It's a fantastic result," he said. "It's truly deserved for our candidate too – we have done better than people had expected, and it has been a disasterous tonight for Labour.
"We have not had a great night nationally, but again, it has been terrible for Labour."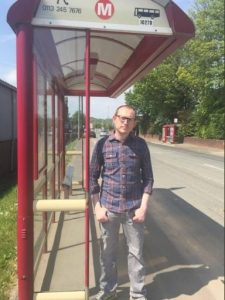 Labour's Matt Gibson, elected in marginal Farnley & Wortley ward last year, lost his seat as Greens candidate Ann Forsaith brought her party's tally of seats on the council to three – and a full set in Farnley and Wortley.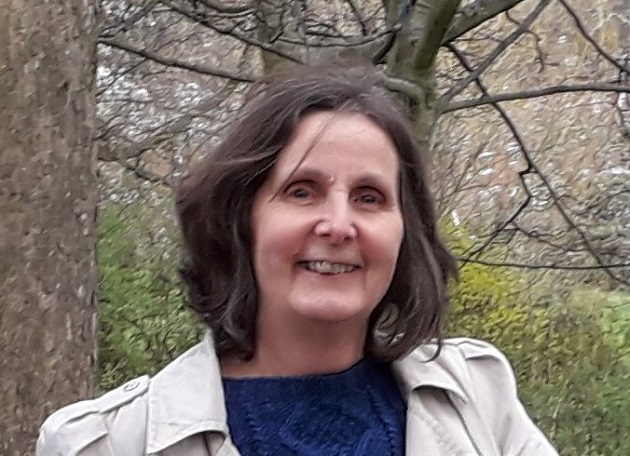 Cllr Forsaith said her election success was down to a local hard-working team:
"I am very chuffed – we now have a full Green team.

"People know they have Green councillors who are hard working and they can rely on them to support their communities.

"There has been a loss of support in the two main parties."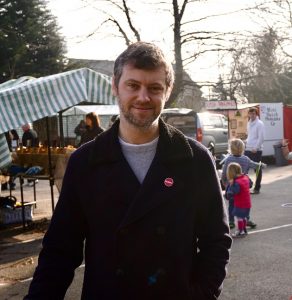 But it wasn't all bad news for Labour, as the party held Calverley & Farsley – a seat the Conservatives had fought hard to regain after Rod Wood had been unseated 12 months ago. Calverley and Farsley's Labour incumbent Peter Carlill held onto his seat by just 27 votes, following two recounts. He said:
"I was concerned about the result earlier this evening and I knew it was going to be close.

"It is a diverse community which needed a diverse set of candidates and luckily people have seen that we have worked hard since being elected last year. They've now asked me to work even harder over the next four years and that's what I intend to do."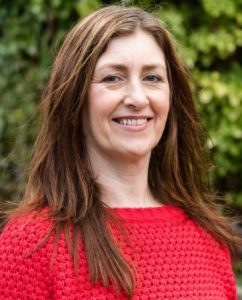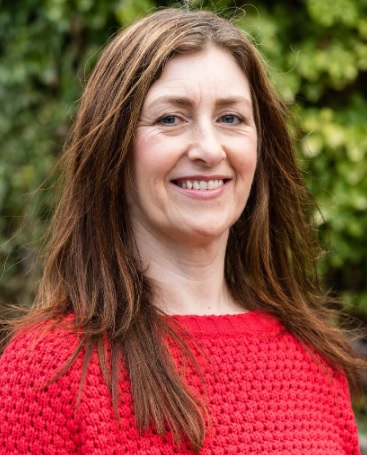 There were also wins for Labour newcomer Lou Cunningham in Armley, who replaces retiring councillor Alison Lowe.
Labour incumbents Jools Heselwood and John Illingworth enjoyed comfortable evenings in the safe seats of Bramley & Stanningley and Kirkstall wards respectively.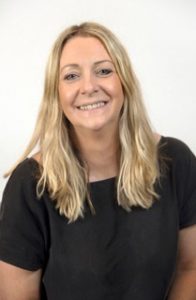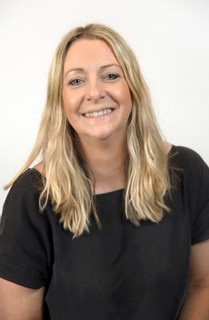 Cllr Heselwood said:
"The three Labour councillors work really hard with the local community, providing services for children, working with local groups and older people such as Bramley Elderly Action. They make sure we deliver our promises."
UKIP came a distant second in the ward, but Cllr Heselwood added:
"Far Right groups keep challenging in Bramley but we reduce their vote year after year. They preach hate, while we deliver and work with communities and make a real difference. UKIP are a protest vote, people usually come back to the main parties."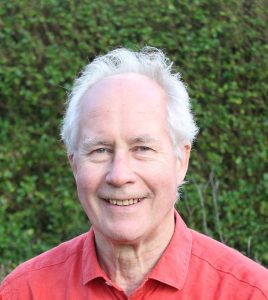 Kirkstall was one of the earliest wards to have its results called. Cllr Illingworth, 73, said this would be his last four years as a councillor and said there was an opportunity to look at green issues in the Kirkstall valley. He added:
"It's a privilege to be re-elected and I hope to make a real difference in my final four years."
Turnout was the lowest for many year, with wards like Bramley & Stanningley and Armley seeing fewer than one in four of the electorate turning out to vote. Many candidates felt voter apathy, a loss of confidence in politicians and Brexit
Conservative Cllr Barry Anderson (Adel & Wharfedale) said:
"The people at the very top have got to have a think to themselves. Are they listening to the public?There's obviously a problem in British politics. Have we got the leadership? That's maybe what we've got to look at."
City-wide, the Liberal Democrats were the big winners of the night, taking its total of seats to eight, with two gains from Labour.
Group leader Stewart Golton said:
"We can say we have come out tonight buoyed by these results, taking seats in two difficult parts of the city to win.

"I would like to see us back to where we were but it depends on the people of Leeds wanting us on board. We have also increased our vote in other parts of the city."
The results leave Labour with 57 seats, still seven seats above the 50 needed for a controlling majority on the council.
Overall political composition (99 seats in total):
Labour [LAB]: 57 seats (down from 61)
Conservative [CON]: 23 seats (up from 22)
Lib Dem [LD]: 8 seats (up from 6)
Morley Borough Independents [MBI]: 5 seats (no change)
Garforth and Swillington Independents Party [GSIP]: 3 seats (no change)
Green [GR]: 3 seats (up from 2)
Turnout: 31%
For more detailed breakdown of the results, follow these links:
____________
While you're here…
Producing your daily dose of West Leeds Dispatch comes at a cost!
There's the hosting of the website you're reading now, running our popular e-mail newsletter, membership of independent press regulator Impress, attending summer events, paying for equipment etc etc.
We need at least £200 a month just to break even – that's money currently coming out of the pockets of dedicated volunteers who are passionate about what's happening in our communities, connecting you with local groups and organisations as well as holding decision-makers to account and championing local issues.
And all that's BEFORE we even think about paying something for people's time – for instance, our editor puts in more than 24 hours a week in his 'spare' time to ensure The Dispatch publishes daily.
To put it bluntly, after nearly four years of daily publishing, we are not sustainable!
And we need YOUR help to continue …
For the cost of less than a couple of cups of coffee you can help support local community news and continue to give our communities a voice by taking out a subscription for just £4 per month (that's just a pound a week).
As a thanks you'll get your name on a roll of honour on our website. More importantly you will be enabling us to keep bringing you the news that matters about your neighbourhood.
Achieving a bedrock of supporters will give us a firm financial footing and help us plan for the future.
Supporting us couldn't be easier…
Just follow this link.
or set up a standing order with your bank:
Contact us on Paywestleedsdispatch@gmail.com if you'd like to do this.
Over to you …