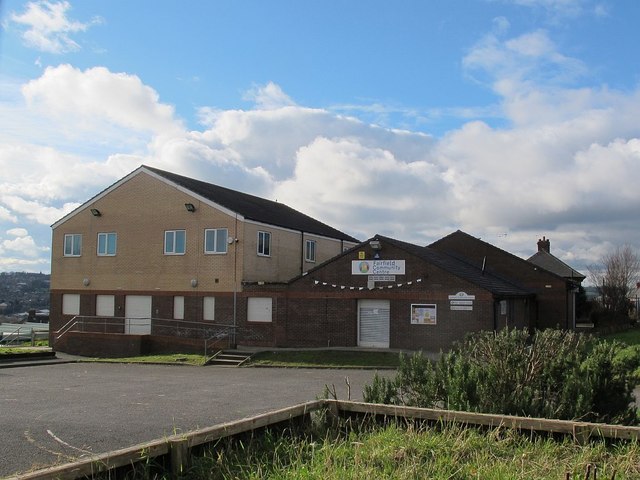 Come and experience what it is like to play in a concert band in West Leeds!
The Tutti Leeds Concert Band is inviting people to join their free session in Bramley.
The band has a selection of wind and brass instruments available to handle and try and information about opportunities to learn and play music in and around West Leeds.
If you do play and can bring your own clarinet, flute, oboe, saxophone, trumpet, french horn, trombone or other wind/brass/ percussion then come and join in with our Avanti! Training Concert Band practice between 11am and 12pm.
The band will provide some music, and experienced band players to sit with who can help you find your way through the music.
This is a family friendly event. There will also be tea, coffee, squash (and possibly some cake).
The event runs on 28 March 2020 at 10.30am at Fairfield Community Centre, Fairfield Terrace, Bramley.
Learn to Play Day is free national event to encourage everyone to start making music.
Supported by Jools Holland and run by the charity Music for All, the 2020 Learn to Play Day will take place on Saturday 28/ Sunday 29 March, and will see music shops, teachers, venues and schools partner with leading musical instrument brands to offer thousands of free music lessons.