Ever wondered where New Farnley's The Lancasterian School Room got its name from? Mark Stevenson has the answer …
The Lancasterian School Room on Lower Moor Side Lane was founded in 1813 on the principles laid down by educationalist, Joseph Lancaster (1775 – 1837) and was funded by public subscription.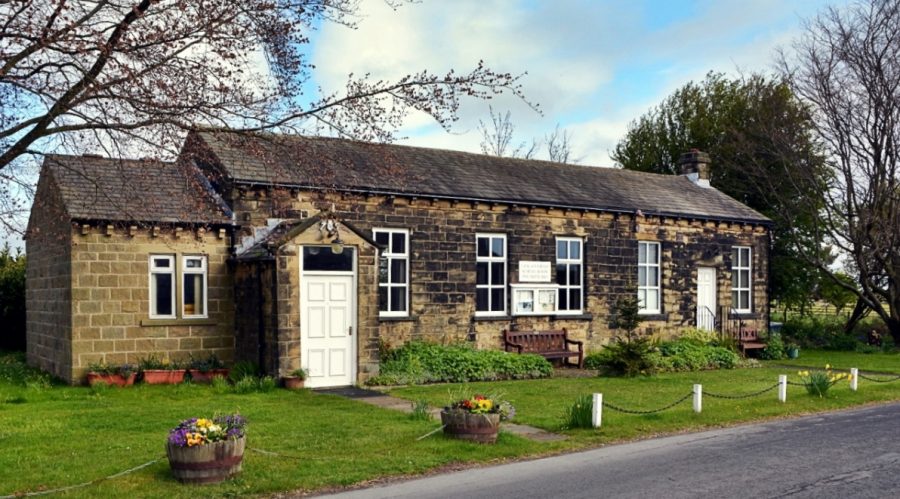 Joseph was born in the slums of London and as a teenager was teaching hundreds of children in an old warehouse by himself. He was able to keep running costs low because he came up with the idea "The Monitorial System".
Lancaster let the children teach, and each child teacher became a monitor, with the better ones teaching the slower ones.
This included boys and girls been taught together. The students used slate instead of paper. Paper was expensive, slate could be used again. One book per subject per class was used. Each page was separated and placed on a board suspended overhead.
Each group of 10 stood in a semicircle outlined on the floor and studied a page as a lesson. Then the groups rotated.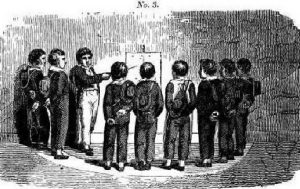 Lancaster rejected corporal punishment, misbehaving children might find themselves tied up in sacks, or hoisted above the classroom in cages instead.
With the coming of compulsory education in 1870 the Lancasterian School closed. It was then run by trustees for the locals but by 1875 the building was in a bad state and a public subscription was started and the building was rebuilt.