A new skatepark will give bored youngsters on a Kirkstall estate a much-needed boost.
The new skatepark, which features a wide array of ramps and jumps for skateboarders, has gained planning permission fromn Leeds City Council and will be located off Cragside Walk, on the Hawksworth Wood estate.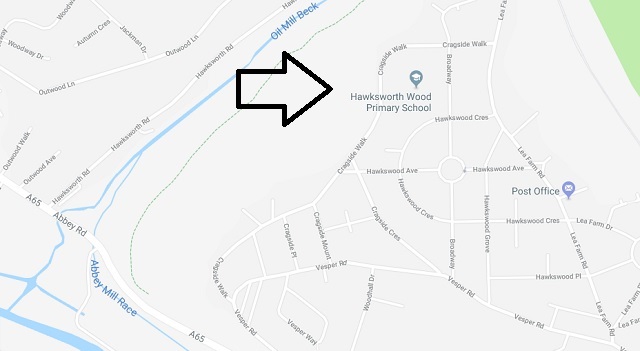 A report submitted by applicant Groundwork Leeds, an environmental charity, said:
"This will create a much needed facility for the younger generation of the Hawksworth Wood residents and the wider community who will have unrestricted access to it.

"Care has been taken to locate the proposed skate park as far away as possible from the houses that face on to Cragside Park. The location is currently an area of amenity grass so the provision of a skate park in that location will not compromise the existing playground and other recreational facilities."
The skatepark will be based in greenbelt land, but a council planning report justifies approval by saying:
"This proposal represents activities that can be regarded as falling under the banner of sport and recreation and would sit with other play/sport equipment; thereby it is considered that the scheme is an appropriate facility in this location."
The project has been developed by Leeds City Council's parks and countryside department in partnership with HAVA (Hawksworth Wood, Abbeydales and Vespers Association) and Groundwork Leeds.