A number of streets in Pudsey will benefit from improvement works from the middle of September till the beginning of October.
'Patching' work will start with Brick Mill Road and Chaucer Avenue on September 17, then Station Street at the end of the week, finishing off with the Westroyds from September 24.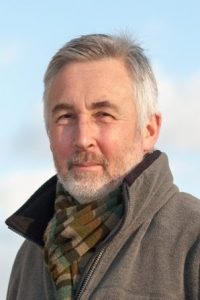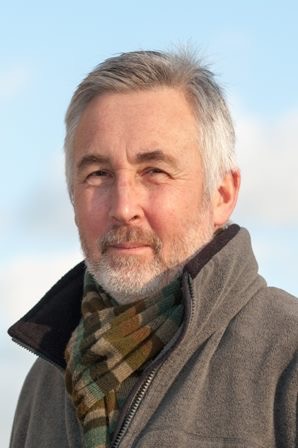 Councillor Richard Lewis (Lab, Pudsey) said:
"These are all roads where simply 'filling potholes' doesn't solve the problem. Carrying out decent-sized patches where roads aren't ready for a full re-surface but need some remedial work is simply common sense.

"It means the roads budget can be stretched that bit further and is good value for residents."
Major roadworks down Swinnow Road, which started at the beginning of the summer holidays, are due to be completed by Friday. The road temporarily re-opened over the Bank Holiday weekend but closed again on Tuesday to allow work to be completed.