A new group aiming to breathe new life into the unloved New Wortley Recreation Ground was formed at a public meeting held last night.
More than 20 people attended the meeting at Highfield Methodist Church to agree to set up the Friends of New Wortley Rec group, with the aim of actively improving the park through community events like litter picks, and secure additional funding.
The volunteers used post it notes to come up with ideas to improve the park.
Ideas included more lighting in the park, keeping the bowling area open all-year round, repairing the paths and bridge, more pruning of bushes and the need for more dog refuse bins were among the ideas raised.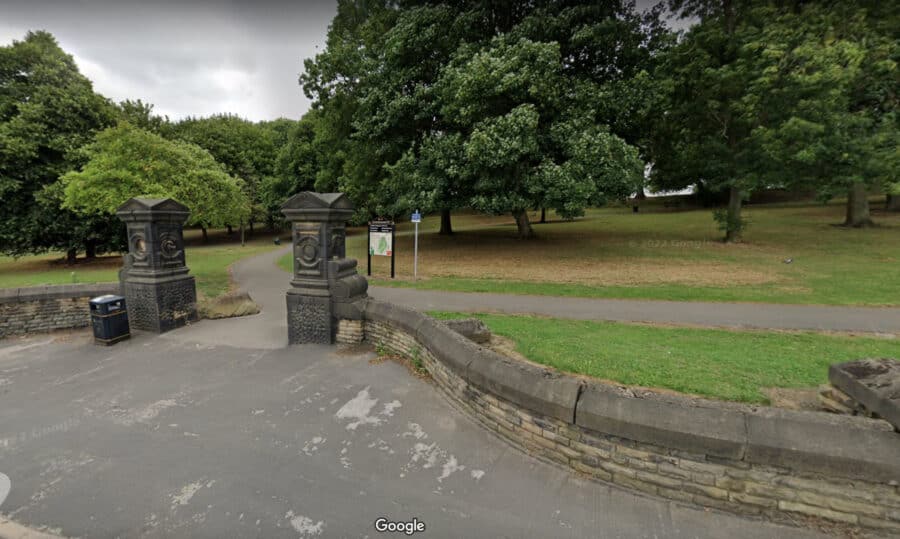 Thuja Phillips, who works for Leeds City Council, spoke about what people should do to set up a Friends Group and what other groups, like the Friends of Western Flatts Park, have been doing recently.
Attendees were given the opportunity to share what their interests and skills sets are and if we would like to stand for the committee.
A meeting will take place on 30 January for anyone who is interested in forming a temporary committee, with the view to arrange an AGM for official elections to take place.
One resident said after the meeting: "[It was] great to meet up with like-minded people that share the same concerns about the lack of action over the years that have led to a decline in the upkeep and facilities at New Wortley Rec! Looking forward to getting involved and supporting the activities and events."
If you were unable to attend last night but would like to get involved in the committee, e-mail friendsofwortleyrec@gmail.com or comment below.