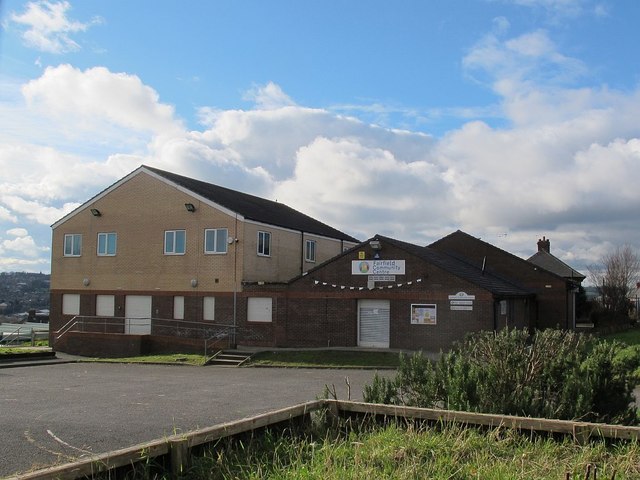 Calling all artists and budding artists! A free art class for all abilities launches at the Fairfield Community Centre, Bramley, later this month.
Open to everyone over 18 regardless of ability the class will include life drawing and portraiture with all materials, equipment and easels provided.
The course provides a great opportunity to gain new skills and work with a range of materials, ancient and modern. Refreshments will be provided throughout.
Course Leader Sophie Flynn said: "The class will run weekly on a Friday from 1pm to 3pm beginning on September 15. We aim to maintain a relaxed atmosphere throughout and it will be an opportunity to learn to draw the figure and make new friends at the same time."
The free course is funded by Leeds City Council's inner west community committee.
To book your place e-mail: fairfieldcommunitycentre1@gmail.com.
Check out WLD's what's on guide for the latest events from your community and beyond.
Sponsored content