I am not sure who was the last of the Danby family was to call Farnley Hall home but the last one to own it was William Danby, writes Mark Stevenson.
The hall you see today was built in 1756. William lived mainly in the other family house at Swinton Park (near Masham) and may have sold Farnley Hall and its manorial rights to fund building work at Swinton Park.
Farnley was one of the last places in the parish of Leeds to still have a Manorial Lord when it was bought by James Armitage in 1800 for around £49,500.
James was a cloth manufacturer from Hunslet, but it was not until he died in 1803 that the hall passed to his son Edward.
Edward had loads of work done to the hall, including having kennels built for his own pack of foxhounds.
In 1815 Farnley Hall was insured for £17,000, one of the highest-insured houses in Leeds at the time. 
Farnley Hall, as you might expect, is listed but so are a few of its outbuildings like the Farm Cottage, Stables, Garden Wall, Gazebo, Potting Sheds and Cart Shed all built around 1806.
There are a stables and barn that are much older dating from the 1600's.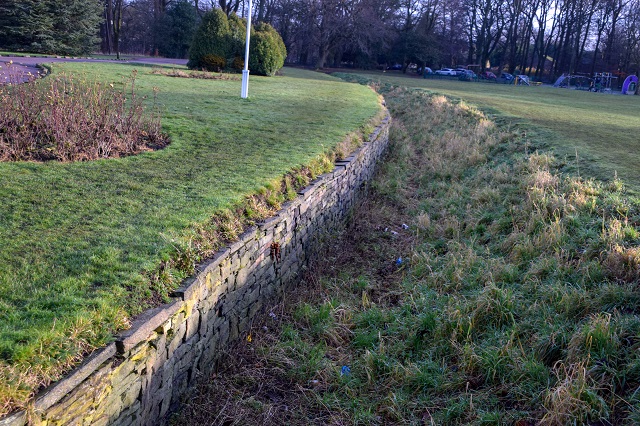 In 1945 Farnley Hall was sold to the council by Robert William Armitage.