The Crown and Anchor Inn is situated in Rodley and has played an important role in the history of Rodley for the best part of 200 years, writes MARK STEVENSON.
The Crown and Anchor had its own brew house to brew its own Ale and stables to the rear for travellers along the Shipley and Bramley Turnpike road.
In 1828 it was used to hold one of many auctions some of which were for plots of land in Rodley or for bankrupt businesses and people.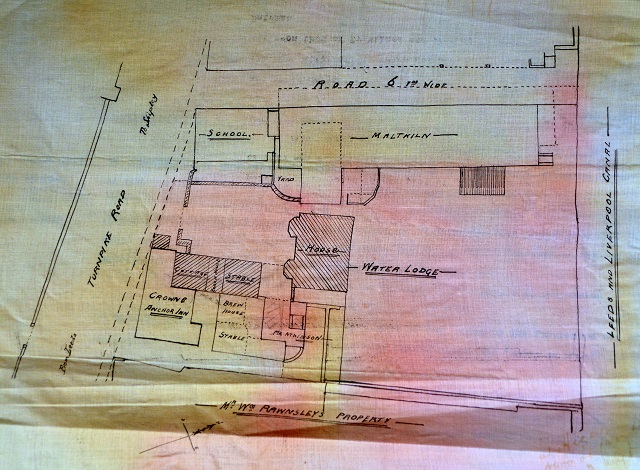 Past landlords have been declared bankrupt and even ended up in gaol, one was refused his license being renewed because he was often drunk on his own premises. In 1871 the landlord John Parkinson was also a farmer of some 12 acres.
In 1888 the bodies of two sisters from Stanningley were found floating in the canal near Moss Bridge and taken to the Crown and Anchor until their bodies were claimed by their widowed mother.
The coroner's inquest into their deaths was also held at the Crown and Anchor. The Crown and Anchor was often used as a place to keep bodies until they were claimed not just bodies found in the canal but from fatal accidents in the foundries and mills of Rodley.
Today The Crown and Anchor is just as welcoming as it has ever been and continues to serve the community of Rodley…