Reporting: Sarah Pearson
Photos: Simon Cullingworth & Sarah Pearson
The annual Armley Dog Show was a doggone success, drawing more than 100 people to Armley Park on a beautiful September day.
Refreshments served throughout the afternoon. Hotdogs, tea, coffee and soft drinks (plus lots of fresh water for the dogs) were on offer.
Free microchipping available and there was face painting and fun animal masks for the kids at the event, which was organised by the Friends of Armley and Gotts Park group.
The list of the 1st prize winnings dogs' names is below, along with their owners' first names (a couple are pictured with their owners as well).
Prettiest Bitch
Mika (owner Ashley)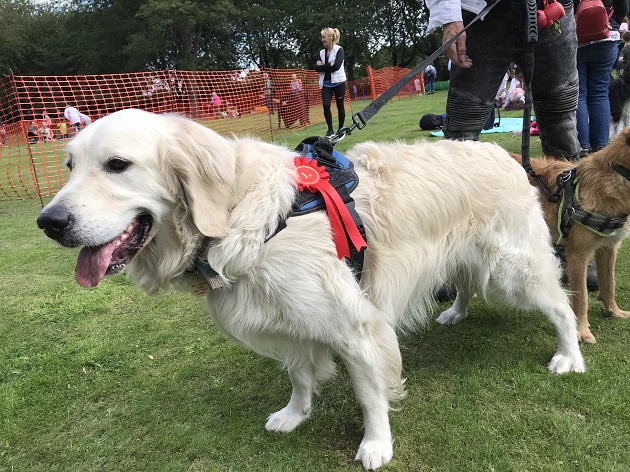 Most Handsome Hound
Mobley (owner Ian)
Perfect Puppy
Rufus (owner Simon)
Serious Senior
Billy (owner Zuzana)
Waggiest Tail
Mandy (owner Sam)
Best Rescue
Cica (owner Nicola)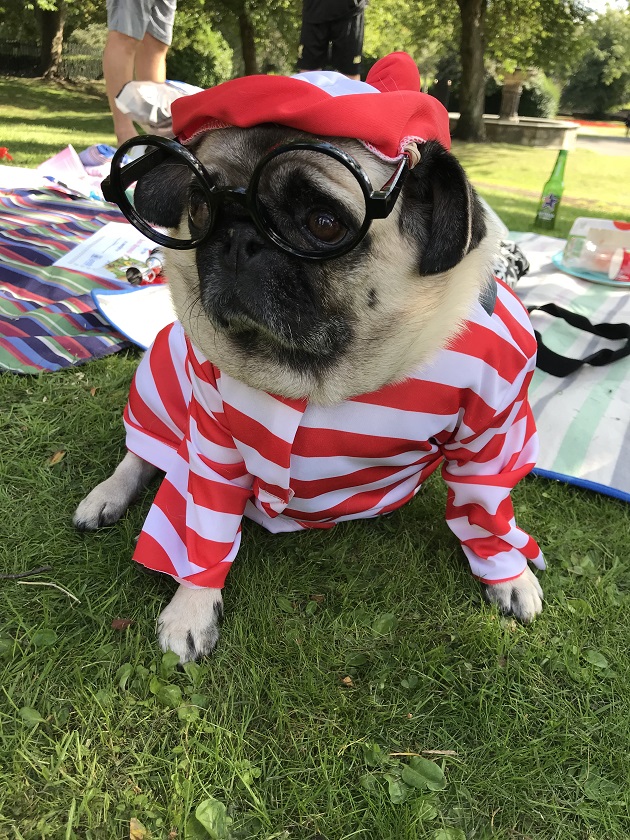 Best Dressed
Bella (owner Esther)
Best in Show
Mika (owner Ashley)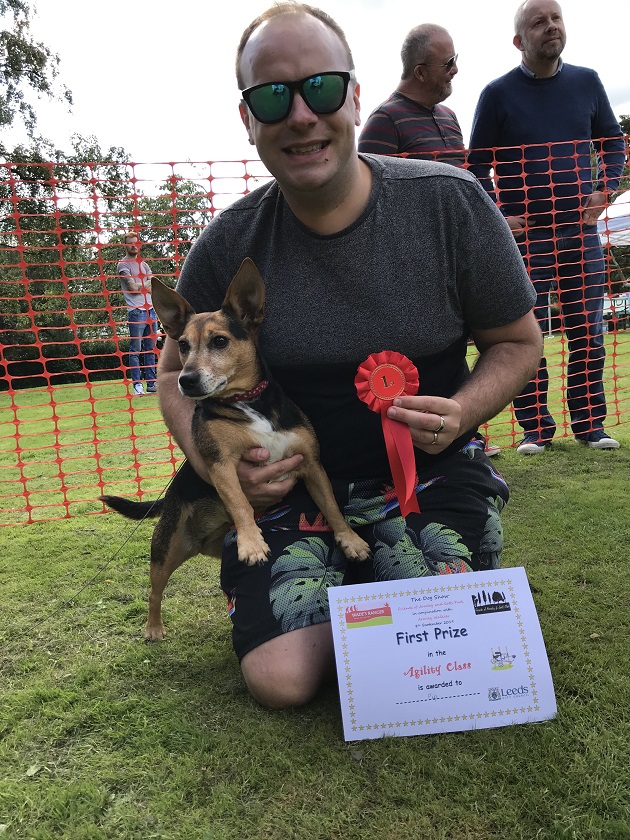 Agility
Pip (owner Andrew)
Here are some images from the day from photographer Simon Cullingworth: