A Calverley and Farsley councillor is hoping a new play area in the Woodhall area could help bring the local community together.
Cllr Peter Carlill says the new play area would cost around £200,000 to build – but says the area is in desperate need of more facilities, with families facing a long hike to Pudsey or Farsley across busy roads to get to the nearest playgrounds.
He says money given to the council by developers – known as section 106 money – could be used to fund the facilities near football pitches and associated recreational land at Woodhall Playing Fields on Woodhall Lane.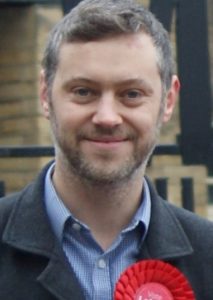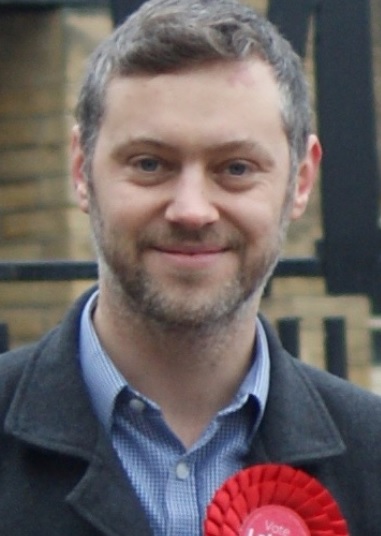 The land was acquired by Leeds City Council from the University of Bradford back in January this year.
Cllr Carlill said:
"The area has people from all different backgrounds living in it. Speaking to local people, there's a need for something like this to bring people together."
He's encouraging local groups and individuals to contact him and support the project, and he's hoping to organise a community spring fair on the fields 'to show the council we can put on an event and bring people together'.
It's understood any plans to use the section 106 money for a playground would also need the support of Cllr Carlill's ward colleagues – Conservative councillors Andrew and Amanda Carter.
Anyone interested in getting involved in Cllr Carlill's campaign can contact him on 0113 3788812 or e-mail peter.carlill@leeds.gov.uk.