Sponsored Content
New Wortley Housing Association (NWHA) are looking for local people to join our board of directors/trustees!
We are looking for individuals who have a passion for helping local communities and can support us in our mission to deliver 22 sustainable, affordable and social housing for, and led by the local community.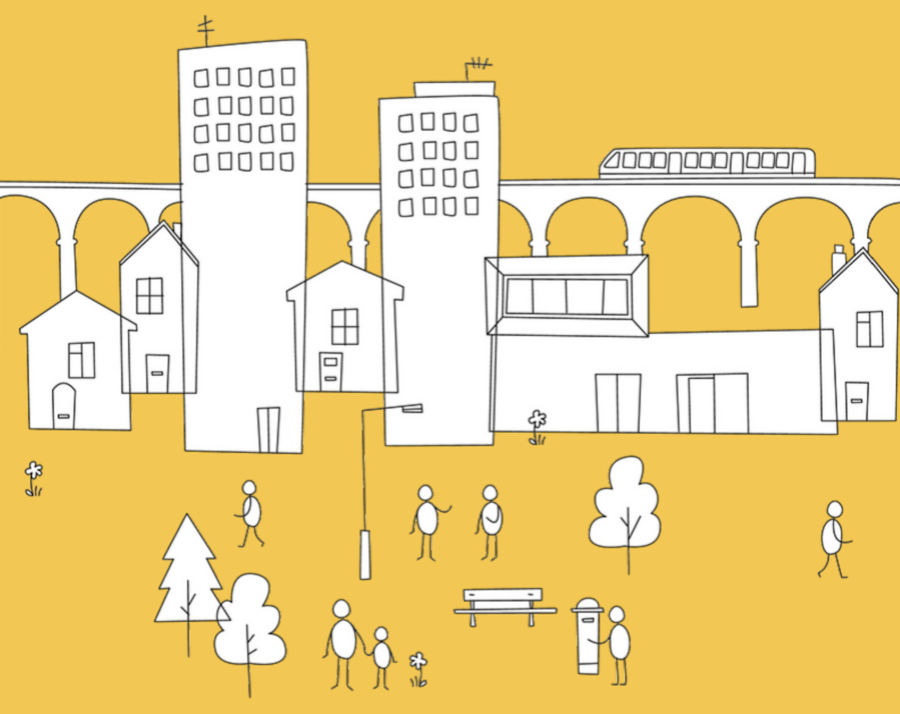 We are particularly interested in individuals with a background in housing, housing/tenant management or finance – but we welcome anyone with a passion for community work.
We have two types of roles to fill:
We have board meetings on a monthly basis, which run between 2-2.5 hours. We are currently working remotely and holding board meetings over Zoom.
Person specification:
A commitment to the organisation
A willingness to devote the necessary time and effort
Strategic vision
Good, independent judgement
An ability to think creatively
A willingness to speak their mind
An understanding and acceptance of the legal duties, responsibilities and liabilities of trusteeship
An ability to work effectively as a member of a team
A commitment to Nolan's seven principles of public life: selflessness, integrity, objectivity, accountability, openness, honesty and leadership.

Tasks and responsibilities:
Attend Monthly Board Meetings (Remotely)
Complying with the Board members' code of conduct, including declaring conflicts of interest
If you are interested in joining us please email gemma.gates@newwortleycc.org with your CV.
Website: www.newwortleyha.co.uk.
Facebook: https://www.facebook.comnewwortleyhousingassociation
Twitter: https://twitter.com/newwortleyHA
Instagram: https://www.instagram.com/_newwortleyhousingassociation