Bradford City manager and former Scotland international Stuart McCall has got behind a move to save a Wortley football pitch that helped to make him a star.
Along with the likes of former Leeds United players Brian Deane, David Batty and Noel Whelan, the TV Harrison Ground on Oldfield Lane – once the home of generations of Leeds City Boys football teams and Leeds Schools cup finals – was the venue that produced many players who went on to be professional footballers.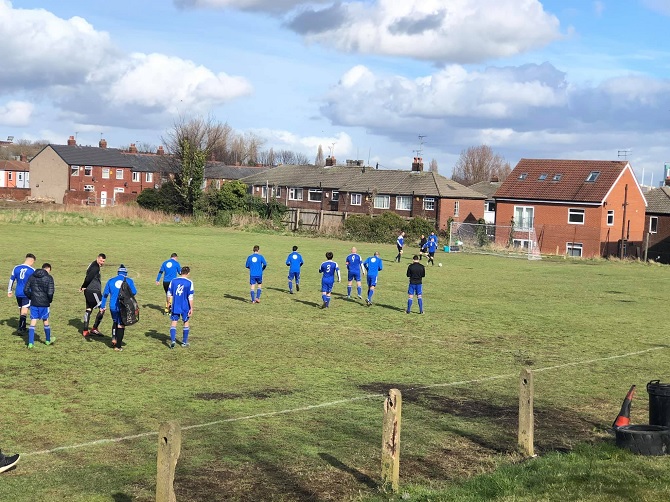 Local campaigners are opposing the sale of the ground by trustees the Leeds Schools Sports Association to Leeds City Council, which is planning to use the land to build up to 60 houses on.
In a special podcast to raise money to support the campaigners' legal case to save the area known as 'Wortley's Wembley' from development, McCall, who lived on the nearby Leysholmes and on Tofts Street as a kid, said:
"I have got some great memories. It was always a hub of action and always something going on, like a game to go and watch. I probably shouldn't be saying this but I probably nipped over and practiced some crossing and shooting with my pals on the pitch sometimes. It was, as a kid growing up, the place where you wanted to play."
McCall, a former Pudsey Juniors player, who went on to play for Bradford City, Everton and Rangers, as well as represent Scotland at a World Cup, was enlisted by Leeds sports journalist and BBC Radio Leeds cricket broadcaster Jonathan Doidge, with the aim of raising funds to bolster the TV Harrison Community Action Group's cause.
The podcast is part of Mr Doidge's 'Sporting Lives' series, which has already featured both Brian Deane and Nigel Martyn.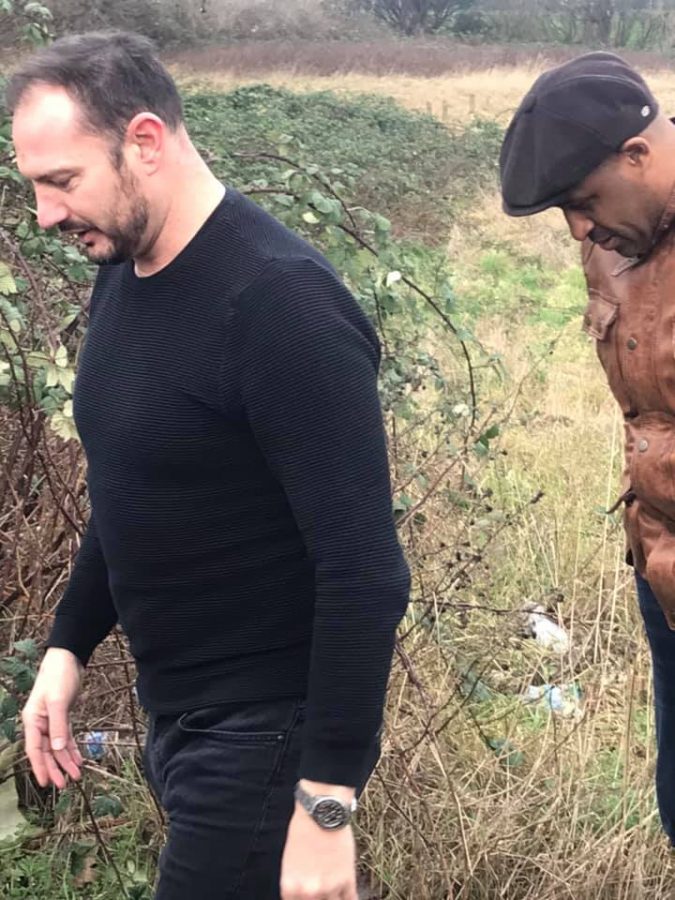 This special fundraising edition requires a donation to view, with all proceeds going towards the minimum of £2,500 required to support the TV Harrison Group's legal battle to save the field for continued use for sport by children in the local community.
TV Harrison Community Action Group campaigner Lea Westerman said:
"We would like to place on record our huge thanks to both Stuart McCall and Jonathan Doidge. It clearly shows how much this venue means to those who grew up in Leeds and we are not prepared to see it built on.

"We hope people will now get behind this wonderful gesture and support our fundraising effort by making a donation (minimum £1) to our crowd funding page by heading to OUR CROWDFUNDING PAGE.

"It's as simple as that, and once you have donated we'll e-mail the access code to see what Stuart had to say.

"We know times are tough, but please give as generously as you can. All donations will be very gratefully received and who knows, we might even see the future Stuart McCall on the pitch very soon!"
The TV Harrison Action Group's online crowdfunder can be found here.
The TV Harrison field was used for sport following local headteacher Thomas Vernon Harrison helping to raise £1,200 back in 1931 to buy the land for the children of Leeds to use.
Leeds City Council is hoping to build up to 60 local authority properties on the site, arguing there are lengthy waiting lists for social housing.
Check out WLD's ongoing coverage of this issue here.