An Armley cafe and Bramley Community Centre have joined a movement to help feed hungry children in West Leeds this half-term.
As reported by WLD on Friday, a Bramley sandwich shop, traders on an Armley industrial estate, Kirkstall community activists and a project in Pudsey are all rallying to feed kids in need during the school holiday, which starts tomorrow.
The response follows a defeated House of Commons motion – led by Manchester United footballer Marcus Rashford – which would have seen free school meals for kids extended through the holidays.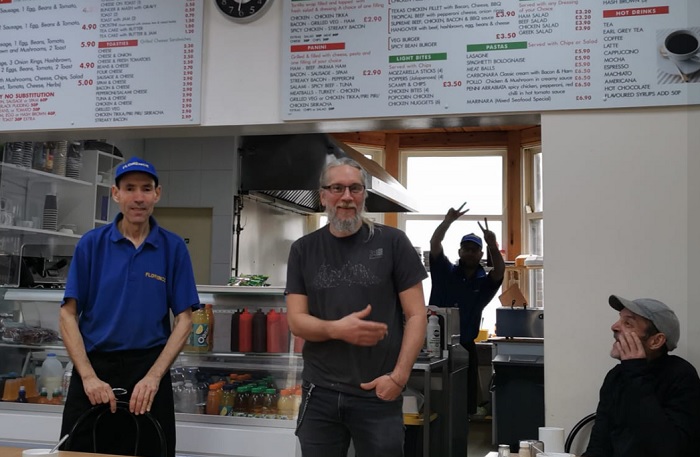 WLD can report today that the owners of Florence Cafe on Branch Road in Armley are also helping out by offering 20 free children's meals daily between 10am – 12 noon Monday to Friday.
A successful appeal for donations was made online – the scheme was the idea of local resident Simon Rickles.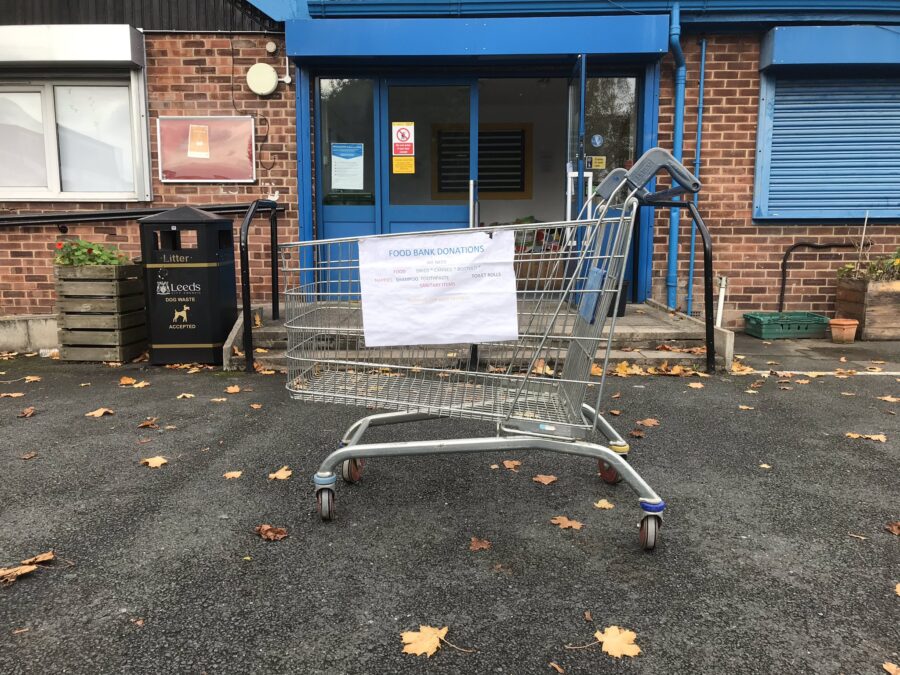 Bramley Community Centre is also welcoming donations of food for half-term food parcels. The centre tweeted yesterday:
"Could you donate a half term food parcel here to be distributed locally where needed? A £5 bag will make a difference next week (suggested items bread, jar of filling, uht milk, cereal, fruit (bananas/apples/oranges), pasta sauce, packet-pasta or rice meal or soups)."
Suggested items: Loaf of bread, UHT Milk, Cereal, Pasta sauce, Small jar sandwich paste, bananas or fruit (oranges, apples), packet pasta or rice meals or a tin of baked beans. The building will be open for donations Monday to Friday from 9am-4pm.
The centre is also call out to anyone with connections to local businesses or wholesalers who have surplus food they could donate to help feed more local children. Organisers are looking for enough surplus food or sandwich packs (in date) to provide a week's worth of lunches to about 300 local children.
Bramley Care Bears run three free food distribution sessions in Bramley every week already, but during half term and at Christmas a collective of residents and groups will be trying to support more children/families than usual.