Would you like to catch up with the Dispatch at our community news cafe on Friday?
Is there something happening in your community you'd like to write about, or a local group that needs some publicity? Is there something you'd like to get off your chest – or something you'd like the Dispatch to write about?
We're a volunteer-led community news organisation and we always welcome contributors from all backgrounds.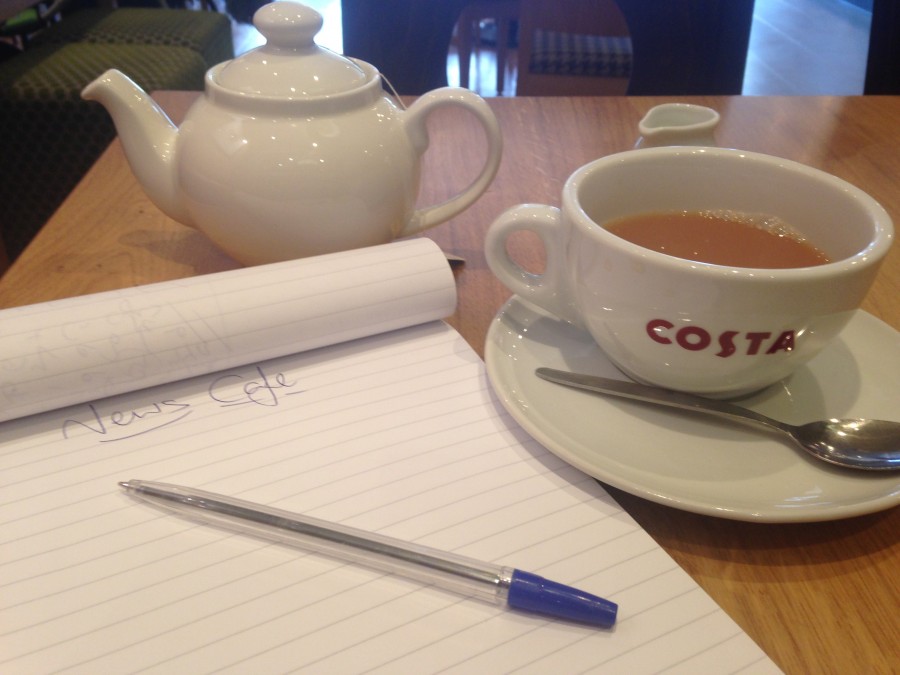 Community news cafe
Come and visit our editor – John Baron – for a chat over a cuppa if you're interested in writing for us or if you have something you'd like us to follow up.
We always welcome volunteers who might want to write about activities in their community, take photos, video or whatever …
We're holding the cafe at Costa Coffee in Bramley District Centre on Friday (August 26) for an hour between 3-4pm.