Would you like to have a greater say over the spending of local funds and better control over new developments in Kirkstall?
If so, come along to the Kirkstall Neighbourhood Forum and help preparation of the area's Neighbourhood Plan.
The plan, which carries legal weight when deciding planning applications, will give local residents better control over where new development takes place, what it should look like and greater influence over the spending of local funds.
The Kirkstall Neighbourhood Forum, a group which is helping to prepare the plan, meets in public at least four times per year.
The next meeting will be at 7.30pm on Tuesday 27 September in Paxton Hall. More details of the agenda and how to sign up can be found here.
The Kirkstall neighbourhood area covers from the Ring Road by West Park, through Hawksworth Wood, Kirkstall Village and Woodbridge, Burley Wood, Stanmore and Beechwood, and along the A65 to the rail viaduct.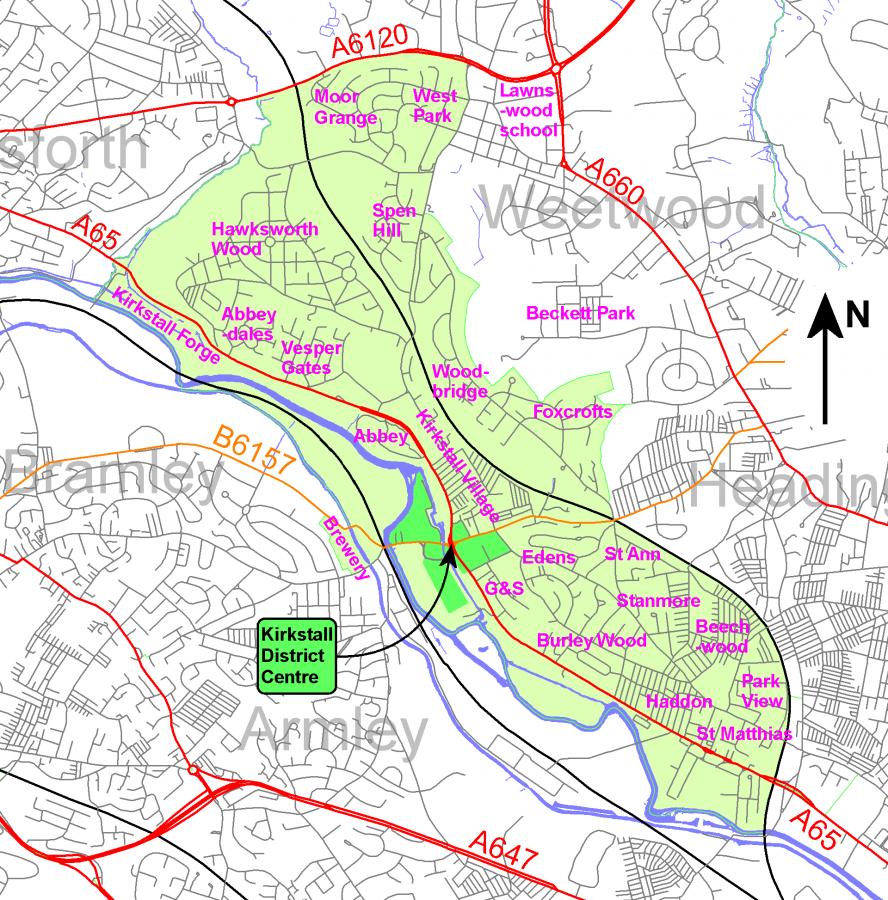 New members are welcome from residents, local businesses and those that use services in Kirkstall.
The first neighbourhood forum meeting was held back in January.