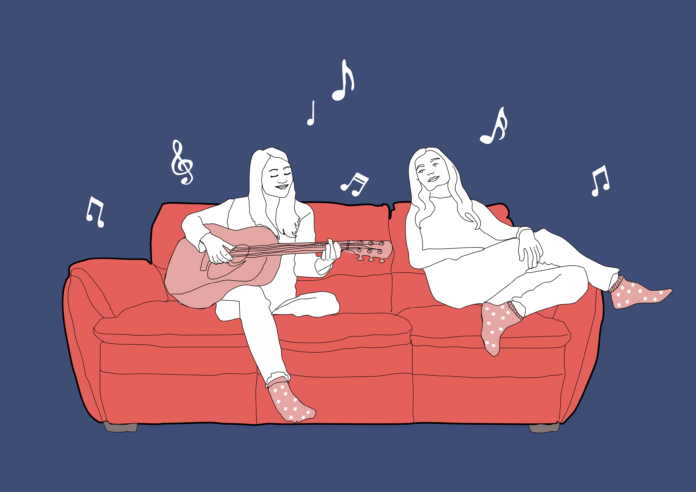 Words: Fran Albrecht
Welcome to Armley's new home of live music.
On Saturday, 11 December 2021, we'll turn Interplay into one big living room with all the usual opulence.
We have four class acts performing on our living room stage:
And to raise the bar of cosiness even higher, our friends from Mama's House UK will be serving Caribbean comfort food and drinks including mac and cheese, rum hot chocolate and their delicious cocktails.
Doors: 6.30pm
Price: £5
Tickets are available here. We will have safety measures in place.