Controversial plans to transform a former industrial site in Armley into 146 studio rooms for students and young professionals have been withdrawn.
London-based Developers Armley Ltd wanted to demolish the largely disused Cottage Laundry buildings off Edinburgh Grove into a 'co-housing' site with 146 studio rooms, a shared workspace and a cafe bar and restaurant.
But the plans have been met with concern from residents and politicians and this week it was confirmed that Armley Ltd had withdrawn its current application to Leeds City Council.
Leeds West MP Rachel Reeves and the three Armley councillors Lou Cunningham, Jim McKenna and Alice Smart all objected to the plans due to concerns about increased anti-social behaviour in the area.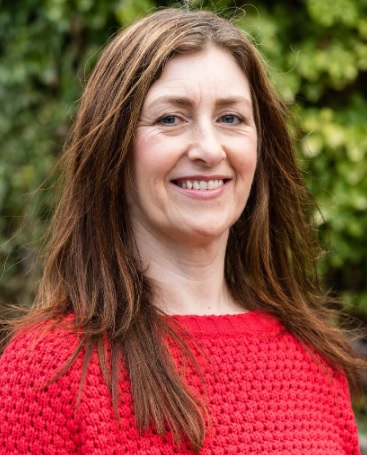 Cllr Lou Cunningham (Lab, Armley) had concerns about the size of the apartments. She said in her objection:
"This residential area is already impacted by high-density dwellings and to continue to permit a build with such a projection of occupants will compound the over intensification of use and have a knock on effect onto local residents and amenities, including access and parking issues."
Residents also had concerns about the density of housing proposed and the lack of car parking spaces. Concerns have also been expressed that the project wasn't a genuine community-led co-housing project.
Developers said tenants would dip into the communal activities and shared meeting spaces on offer and there was an emphasis on fostering community spirit.
New buildings on site would have been up to three storeys high in places, with developers arguing the new building would be of 'better architectural quality' than the current run-down building.
No reason for the withdrawal has been given and there is no indication as to whether the developer will return with revised plans.
The withdrawn plans can be viewed in full here.