Opposition is growing to plans to transform a former industrial site in Armley into 146 studio rooms.
London-based Developers Armley Ltd want to demolish the largely disused Cottage Laundry buildings off Edinburgh Grove into a 'co-housing' site with 146 studio rooms, a shared workspace and a cafe bar and restaurant.
The proposals are aimed at students and young professionals. Developers say tenants would dip into the communal activities and shared meeting spaces on offer and there is an emphasis on fostering community spirit
But the plans have been met with concern from residents and local politicians.
Leeds West MP Rachel Reeves said:
"Residents have raised concerns that such a high density of student accommodation would massively increase the demand on services such as refuse collections and parking.

"I am also advised that, as this is a predominantly residential area, with mainly young families, introducing a large number of students into the area would be unsuitable and may cause a number of anti-social behaviour issues."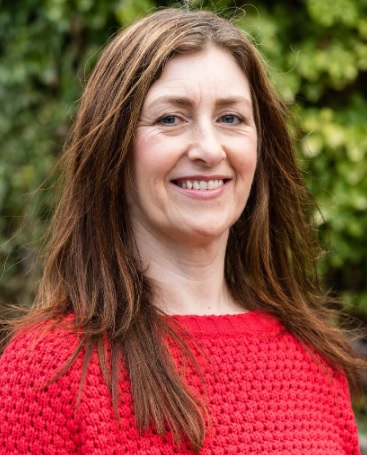 Cllr Lou Cunningham (Lab, Armley) had concerns about the size of the apartments. She said:
"Councillors McKenna, Smart and I would like to present our objection to the proposed development at 16-18 Edinburgh Grove.

"This residential area is already impacted by high-density dwellings and to continue to permit a build with such a projection of occupants will compound the over intensification of use and have a knock on effect onto local residents and amenities, including access and parking issues. "
Objector R Ahmed said
"The current proposal looks like it has extremely compact apartments with an underground social/ living space that is supposed to be an area where people will reside. Just the size of it and the ceiling height will result in a very squat [and] depressing space.

"When individuals move in they bring their friends round, have no respect for local families, stay out till late outside their properties and cause a nuisance. Imagine 150 of these individuals with all their baggage in that downstairs 'social' space. "
Ibrar Razak added:
"I live here with my family and we see the litter/dog poo/noise/drugs in the area on a day-to-day basis. A huge block filled with one bedroom flats is not good for the area and will only result in the further deterioration of the area. Hardly any car parking spaces are included, where are they all going to park?"
Concerns have also been expressed that the project isn't a genuine community-led co-housing project.
but developers say in a design and access statement that the rooms would be serviced and occupied by students and young professionals.
Most studios would be 30 square metres in size and contain a kitchenette and a shower room, with facilities for dining and entertainment provided elsewhere in the complex.
The proposals are only at outline stage, so developers are attempting to establish whether the principle of the development would be acceptable before submitting more detailed plans.
New buildings on site could be up to three storeys high in places, with developers arguing the new building would be of 'better architectural quality' than the current run-down building.
Entrance would be off Highthorne Road and there are proposals for parking for 12 cars and 140 bicycles, with developers arguing there is free parking space locally and good access to public transport.
The plans, which were first submitted in November, can be viewed in full – and commented upon – here.#