Leeds West MP Rachel Reeves has demanded an urgent rethink over plans to close the Armley Town Street branch of Leeds Building Society.
She says said the move had come "as a bolt from the blue" without any consultation with the community or elected representatives and called on LBS bosses to urgently reconsider the decision.
The area has already seen two banks leave in the past 18 months.
The branch is one of six LBS is axing across Leeds by the end of June following a shift towards internet and telephone access.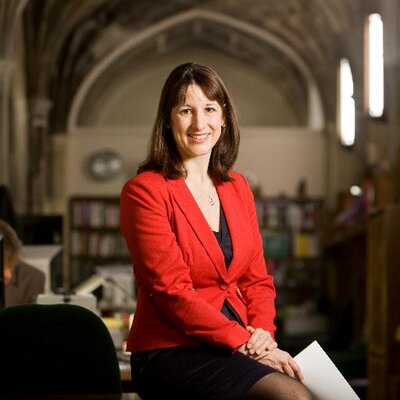 Ms Reeves said:
"This decision by the Leeds Building Society has come as a bolt from the blue to local people and businesses.

"It will be a major blow to consumers who desperately need affordable finance and it risks the return of loan sharks and other forms of rip-off lending to the area.

"I have written to the Leeds Building Society and urged them to reconsider this incomprehensible decision."
'A betrayal'
Ms Reeves said the plan to close the Armley branch 'flew in the face' of the Leeds Building Society's previous commitment to the area. She added:
"Local building societies should be there to support communities like Armley. The decision to close this branch will be seen by many as a betrayal.

"The headquarters of the Leeds is close by in the city centre. It beggars belief that such a local institution could just shut its doors in Armley.

"I have the asked LBS for a full explanation and to reconsider this closure as a matter of urgency."
Pressure is growing on LBS to reverse its decision.
As reported by the Dispatch last week, local residents and councillors have spoken out against the closure proposals.
Local group All Together Armley have called for an urgent meeting with LBS to discuss the plans.
And a poll conducted by West Leeds Dispatch last week saw 73% of respondents say they wanted the branch to stay open.
LBS said a vulnerable customer team has been established to look after those affected and that many customers in Leeds used more than one branch.