This weekend saw several community litter-picking events in West Leeds with many members of the community getting involved in helping to create a 'Litter-Free Leeds', writes Jill Buckley.
On Saturday the New Wortley Action Day saw locals joined by Leeds City Council's West North West Team and Councillor James McKenna – three tonnes of rubbish were collected.
Volunteers were treated to a free barbeque afterwards.
Meanwhile residents of Burley were busy litter picking on Burley Village Green, ahead of a number of upcoming community events on the green.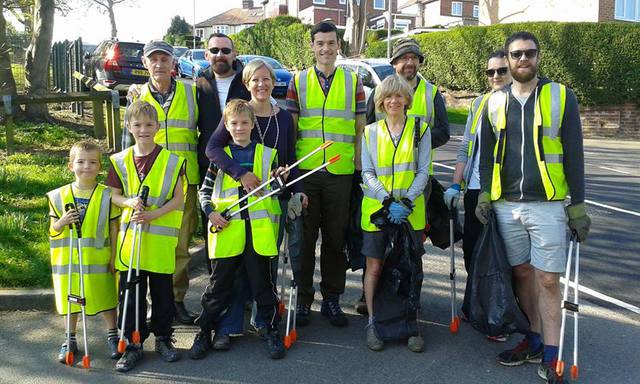 Then on Sunday a litter pick organised by NAWRA, the Newlay and Whitecote Residents Association, saw members of the community come together alongside Bramley Councillor Kevin Ritchie, to help to make their part of West Leeds a nicer place to be.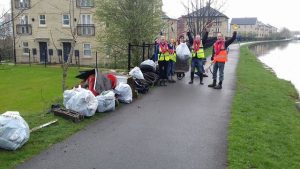 Previous events have taken place in Kirkstall, with Team Kirkstall holding a clean-up along the canal path near Armley Mills on Saturday, April 1.
Team Kirkstall offers a slap-up meal at a Kirkstall hostelry to every volunteer on their volunteer days. Providing a great incentive to take part! They will be holding their next clean up on Saturday 15th April between 10 am and 2pm.
And in Pudsey on Sunday the 2nd residents gathered at Lidgett Hill to clear rubbish there.
If you'd like to take part in this very worthwhile campaign to create a Litter Free Leeds visit the Litter Free Leeds Facebook page for more details of events in West Leeds and across the city.
All events are organised by local groups and equipment and refreshments are provided to all volunteers.