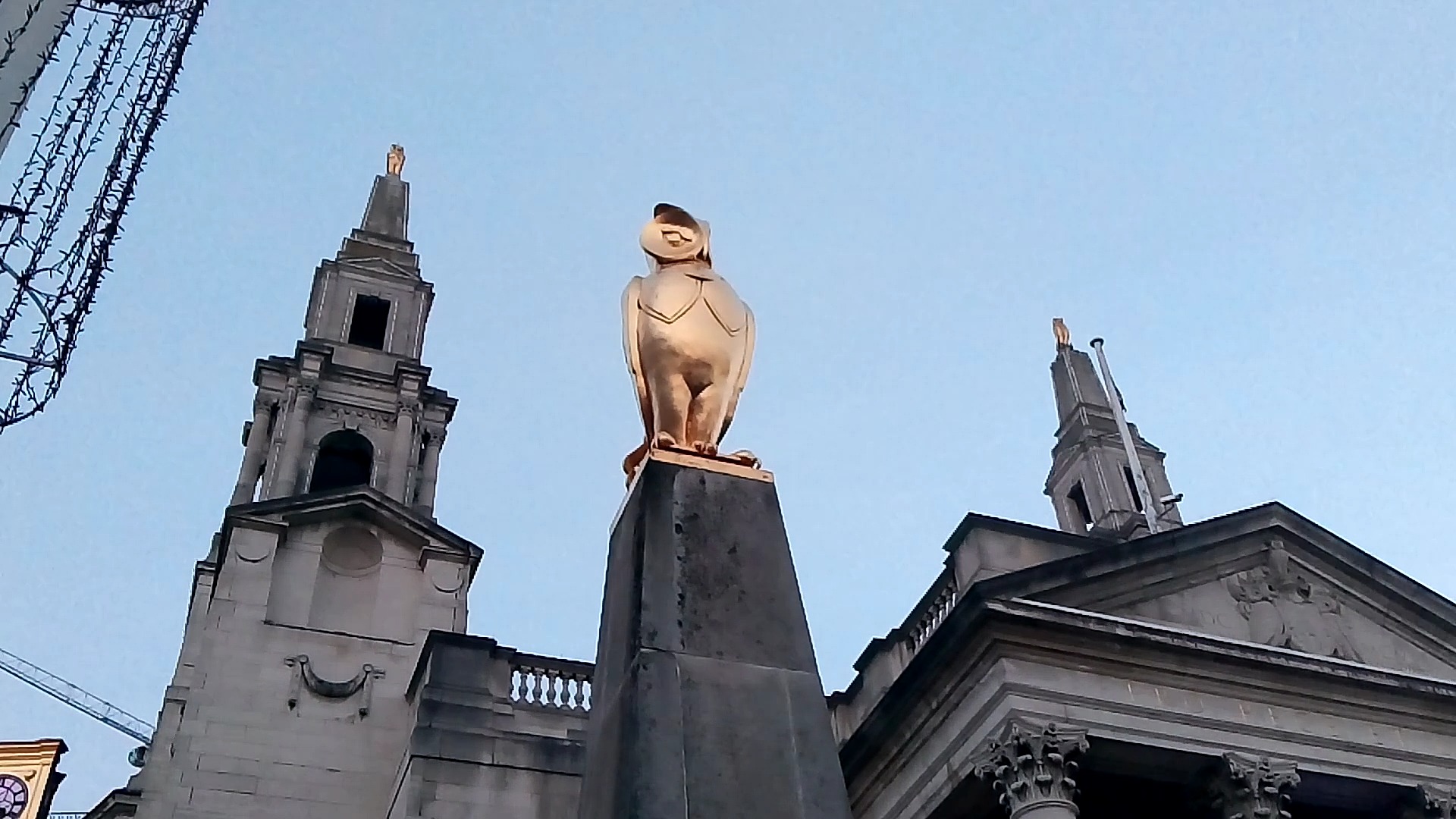 Plans for new council houses on an Armley estate have been given the green light by planners.
Leeds City Council will build 12 dwellings at overgrown land historically used for sport at Heights Lane, Armley.
The consists of two, three and four bed semi-detached houses and will provide much-needed local authority housing.
The plans received six letters of objection from four separate households.
Approving the plans, a planning offier's report said:
"The application site is an allocated housing site within the council's Site Allocation Plan and, therefore, the principle of developing the land for housing is clearly acceptable in principle."
The plans can be viewed in full here.
A public consultation on the development was held in November 2019. The council also wants to build 50 council properties on the former TV Harrison ground in Oldfield Lane, Wortley, despite widespread local opposition.