By Katherine Turner
Drop-in workshops are being held throughout August and September in Armley for the community to paint patches that will be transformed into a piece of art.
The collaborative art piece will be put together by West Leeds artist Nat Joseph from We Belong Here.
It will be on display at this year's Armley Festival on 9 September from 12pm until 6pm.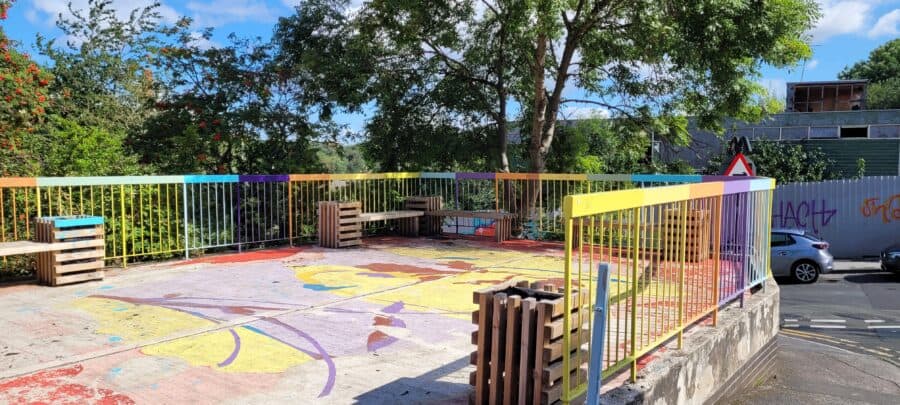 Fran Graham, of Armley Action Team, said: "We need local children, families and young children to come and paint them to make this festival out of this world."
The workshops are free, all materials will be provided and any age or ability is welcome. To get involved you can join the workshops:
At the pocket park near Bundles, Gelder Road, Armley on 12 August from 10am until 1pm and 14 August from 1pm until 4pm.
At The Playbox, Armley Moor, Armley on 30 August from 4.30pm until 7.30pm and 2 September from 10am until 1pm.
For more information, e-mail armleyfest@gmail.com or call into Bundles, Gelder Road, LS12 3UF.
Sponsored content