By John Baron
It was the focus of many a television advert in the late 1970s and early 80s – making the former Grade II Listed former Methodist church in Armley one of Leeds's most iconic buildings.
But after 43 years of housing carpets and flooring of every shape and size, the former Mike's Carpet building on Branch Road has been put up 'to let' by Batley-based Clifton Properties.
Original carpet entrepreneur Mike Smith owns Clifton Properties. Mr Smith opened his first outlet in Leeds Market in 1970 and nine years later moved into Armley. After Mike's Carpets closed, the building had most recently been let to the franchise M&C Carpets.
News of the showroom being available to let last night led to a lively reaction from Armley folk on social media, with suggestions for its use ranging from pubs to creative or community space.
One commenter posted: "That would be an amazing creative venue. Just needs an extra floor to make the most of the space."
Another added: "We need Kirkstall Brewery to take it over so we have a decent pub with good quality homemade food." Another suggested: "A mixed use space for small businesses and art and so on…"
Others called for it to be a Wetherspoons pub, a cinema, cafe or a youth club.
Building restoration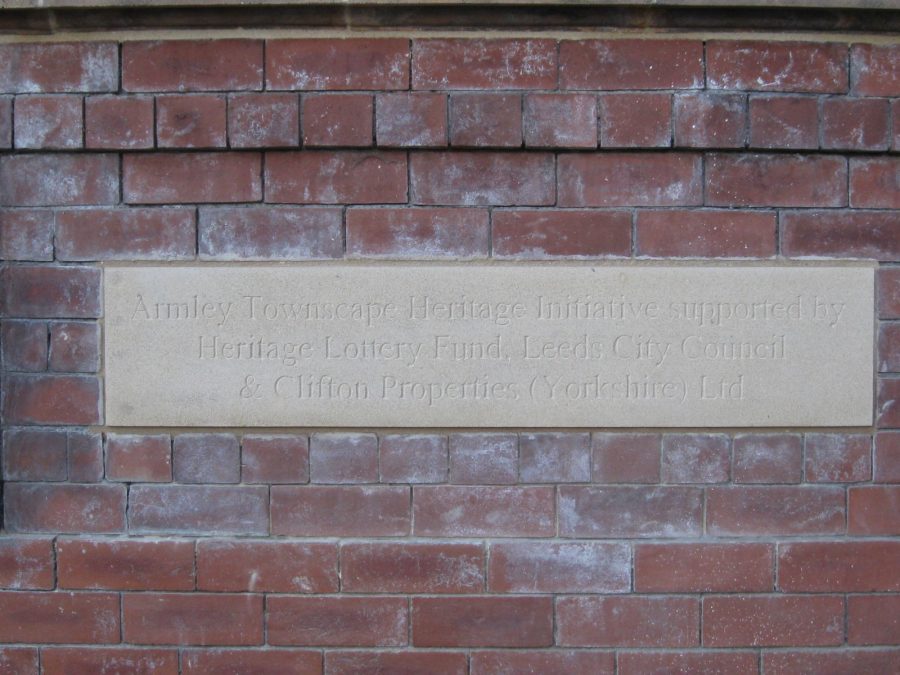 In January 2017 a plaque was unveiled marking the restoration of the Grade II Listed former Primitive Methodist Chapel, which was the centrepiece regeneration project at the heart of the Armley Townscape Heritage Initiative Fund.
The journey wasn't always an easy one. As The Dispatch reported in July 2016, work on the renovation of the Grade II Listed building was delayed after the initial builders left the project, with no major work completed. Scaffolding already erected for the job was taken down.
The fund involved the council and the Heritage Lottery Fund (HLF) and helped restore 22 historic properties along Branch Road and Town Street over a period of almost eight years. The building dates back to 1905.