Pudsey Southroyd Primary School has achieved prestigious national recognition for keeping young people active with its sports and PE activities.
The School Games Platinum Mark Award is a Government-led scheme, facilitated by the Youth Sport Trust, to reward and recognise school's engagement in the School Games.
The award says Southroyd has successfully encouraged its pupils to take part in a wide range of sporting events and offered high-quality PE provision for all pupils in the school.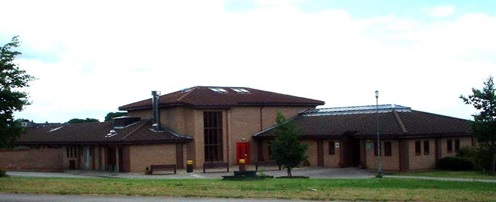 There was also praise for teachers raising the profile of PE across school through the use of children as play leaders. A school spokesperson said:
"We are extremely proud of our pupils for their dedication to all aspects of physical activity and school sport, including those young volunteers, leaders and officials who made our events possible.

"We are committed to using the School Games to try and engage those young people who haven't previously been active or represented our school and to try and ensure that all our students have a positive experience and want to try out new activities beyond school too in our community.

"We believe in the power of physical activity and school sport as a school and give opportunities to those young people that need it most either as a participant, leader, official or volunteer."
WLD reported last month on the success of Southroyd's year six cricketers.
Sponsored content