A winter benefit concert for Afghanistan's musicians and their families at Interplay in Armley tomorrow (Saturday, 18 December).
The Campaign to Protect Afghanistan's Musicians (CPAM) is teaming up with South Asian Arts-uk (SAA-uk), Interplay, and the Daanish Foundation UK (DFUK), to raise funds to provide life-saving aid to musicians in Afghanistan who are facing starvation this winter.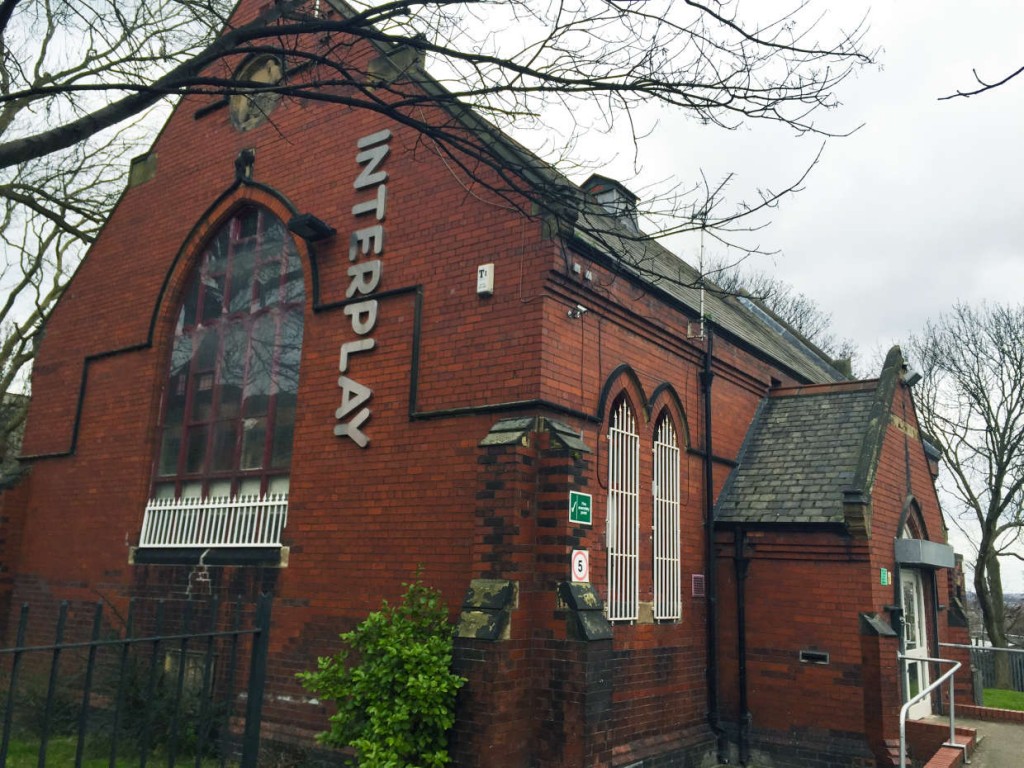 Organisers say the Taliban are ideologically opposed to all music, and musicians have been threatened, beaten and even executed, simply for being musicians.
Exactly two months ago, on 3 October, CPAM organised a letter to the Sunday Times signed by more than 200 leading figures in the music world and beyond, asking the Home Office to recognise the extreme danger faced by Afghanistan's musicians, and to offer them safe haven.
A CPAM spokesperson said:
"To date the Home Office has not responded. And the situation for musicians in Afghanistan is now extreme. Only a small handful have managed to escape, and most refugee routes are now blocked. All musicians who remain in Afghanistan are living in hiding, for fear of punishment. They cannot work. They cannot even sell their precious instruments to feed their families. 

"It's a cold, hard fact that more than half of Afghanistan's people will starve this winter without the world's help, including 14 million children. 

"And musicians are among those in greatest need, because their ability to work and earn money has disappeared overnight, with no end in sight."
The Campaign to Protect Afghanistan's Musicians has therefore teamed up with UK Registered Charities South Asian Arts-uk and the Daanish Foundation UK to raise funds to help musicians survive the winter in Afghanistan, through their Give A Little Bit of Life — Save Afghanistan's Musicians winter fundraiser.
They are launching with two Feed The Soul Winter Benefit Concerts:
All donations and profits from ticket sales will go via Daanish Foundation UK directly to Afghanistan to musicians identified by CPAM who are in the most desperate need of support.