By James Bovington
Armley professional boxer Joshua Wisher has won his fourth professional match against London-based Lithuanian Egidijus Zukas in a four-round battle which he hopes will serve as a springboard for longer more challenging fights.
Wisher was one of five local boxers managed by Mark Bateson's West Yorkshire Boxing Promotions who all won their bouts at Elland Road on Saturday, 24 June.
"I'm delighted to have been back in the ring boxing a tough opponent, allowing me to showcase all the skills that I've worked on since my bout last November." stated Wisher, 24, who is also manager of The Ministry of Boxing on Moorfield Road in Armley.
"Zukas proved to be a tough opponent able to absorb hard punches to body and head, but I wore him down and got a unanimous decision giving me the win."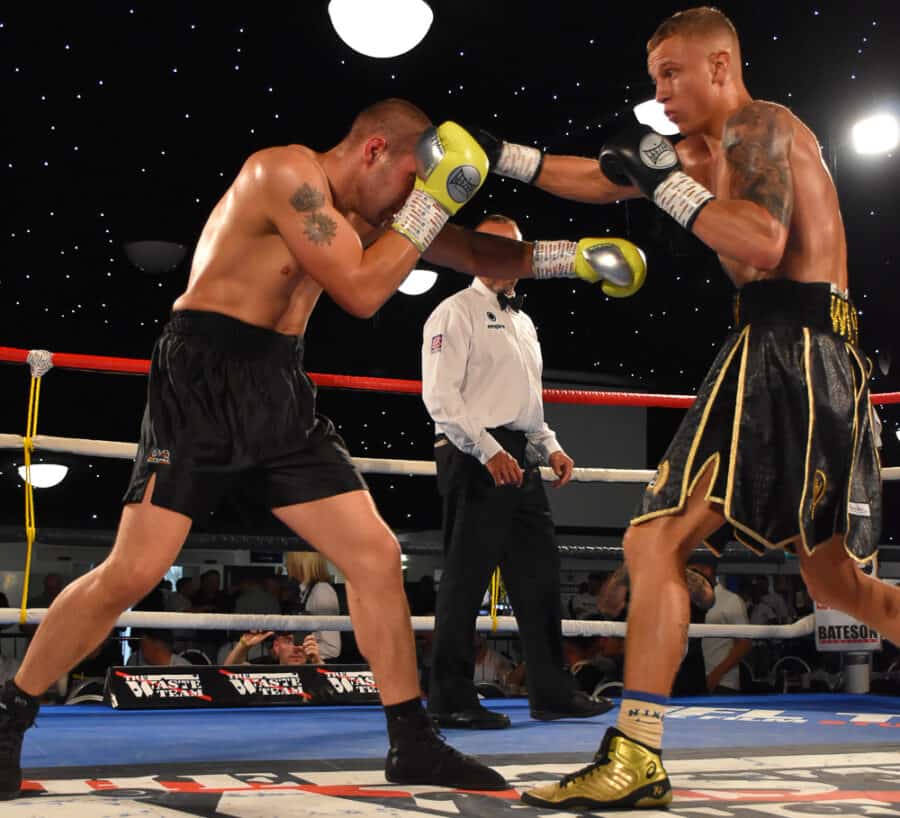 It's been a busy year for Wisher, who remains keen to lead anti-knife crime initiatives in Armley and who was featured on BBC Look North along with four trainee boxers from his gym extolling the benefits of boxing training as a way of building self-esteem and mutual respect to obviate the perceived need to carry knives.
"We've applied for funding for anti-knife crime initiatives from both Leeds City Council and the West Yorkshire Mayor and have now been waiting some time for a positive decision," added Wisher.
Meanwhile his gym goes from strength to strength, with about 130 attending classes weekly.
As for Wisher himself longer more challenging fights beckon: "I trust that I've proved that I'm an exciting, exhilarating and explosive boxer who pleases fans and who's ready to progress to harder matches," he added.
"As early as Bateson's next show in September I hope to be competing in six-round bouts. I'm grateful for the increasing support I enjoy in West Leeds."
Sponsored content