Revised proposals to build more family homes on a former industrial site off Wyther Lane have been submitted this week.
The JVD Engineering site was the scene of tragedy in July when Leeds West Academy pupil Myles 'Mylo' Johnstone fell from the roof of an empty warehouse building while playing with friends. Mylo died from his injuries.
An application to demolish the building was approved by Leeds council in early August.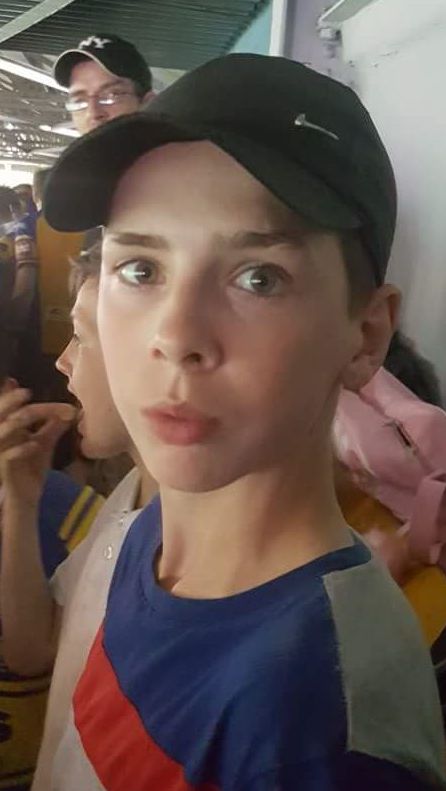 Developers Citu specialise in building low carbon environmentally friendly homes, and already had planning permission to build 64 new dwellings on the Canal Wharf site.
They now propose to build 51 dwellings with a greater emphasis on family homes.
The latest proposals will change the mix from seven houses and 57 apartments to 24 houses and 27 apartments.
The planning application includes a request to demolish all remaining buildings on the site.
A planning statement accompanying the proposals said:
"Canal Wharf will be an exemplar project which encapsulates CITU's commitment to sustainable development and the creation of sustainable communities."
The proposals can be read in full here.