A disused industrial building in Bramley where a 14-year-old boy died could soon be demolished.
Plans have been submitted by Landmark Estates Limited to demolish the Canal Wharfe Building, off Wyther Lane.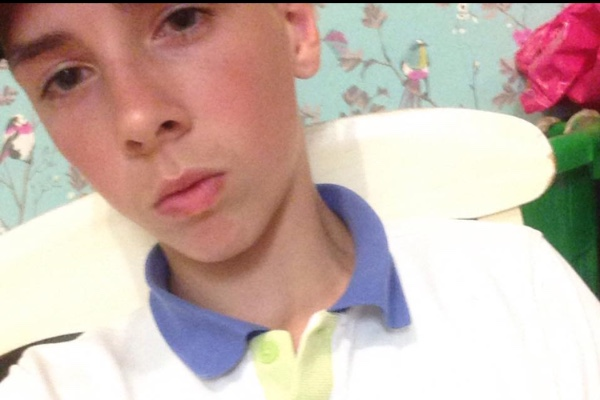 The building was recently the scene of tragedy when Leeds West Academy pupil Myles 'Mylo' Johnson fell from the roof and died from his injuries while playing with friends on Thursday, July 6.
A statement accompanying a planning application to demolish the building says:
"Landmark Estates Limited have taken the decision to remove the buildings in their entirety to avoid any future incidents or vandalism."
Landmark Estates aims to start demolition, subject to planning permission, by the beginning of August.
The company said they had already aimed to demolish the buildings as they plan to start building a residential development aimed at families and first-time buyers in the Bramley and Kirkstall area on the site later this year.

More details of the application can be found here.
As the summer holidays approach police have warned youngsters not to climb on abandoned buildings.
As reported by The Dispatch last week, an online appeal to help pay for the funeral of Mylo Johnstone has now passed the £3,700 mark.
A 12-year-old boy was hurt in Armley last month when he fell at the former Pennine Castings factory, prompting a debate on the future of the site.