By Debbie Binnersley
At the recent AGM and public meeting for the Friends of Western Flatts Cliff Park, the committee issued a request for more support from the local community.
The group, which was set up in October 2021 with guidance from Cllr Ann Forsaith, put out a call for anyone who would be willing to help with litter picking, painting or gardening/planting around the park.
At the meeting the committee discussed the lofty goals they set over the previous months, not all of which have been achieved as yet.
However, there have been plenty of successes along the way including several litter picks, cutting back fallen branches, wall repairs, planting of various bulbs, roses and plants.
Grant funding was secured for a jubilee memorial bench and the committee have worked with LCC to undertake repairs to the existing playground until the new one can be implemented.
Two bands in the park events have been successful and a further two are scheduled for later this year along with a carol concert in December which raised £100 for the Trussell Trust.
The committee have a full calendar of events planned over the next 12 months and details will be added to their Facebook page.
At the meeting, which was attended by 29 people including the committee, a further two new members, Richard Stringer and Jenny Hudson, joined the board.
Committee member and local resident, Emma Rushton said: "We find it very encouraging that so many people attended our AGM. It's pleasing that there are clearly a lot of people who care about and want the best for WFCP."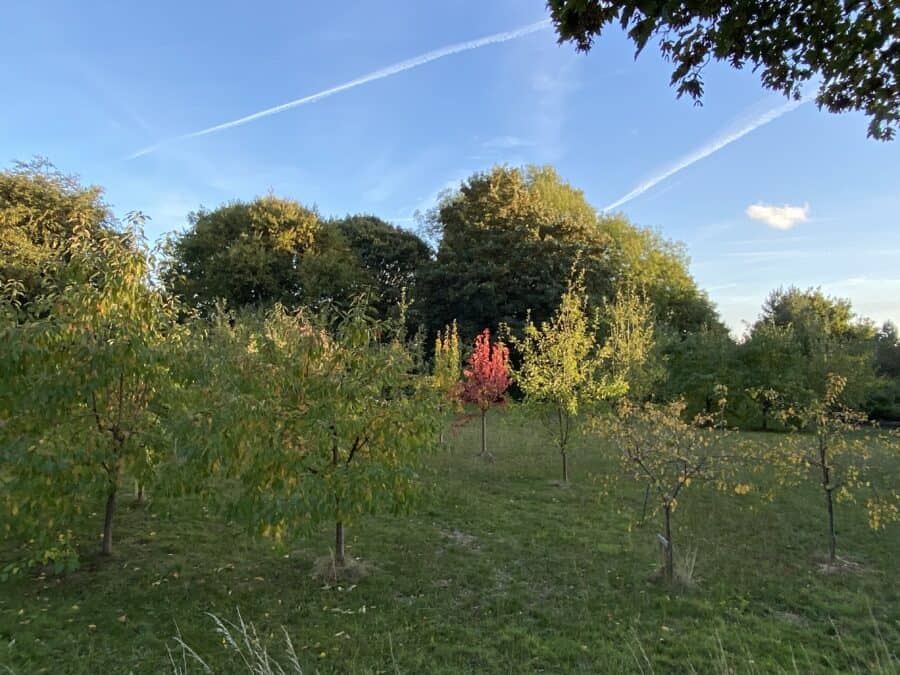 Following the AGM the room was opened up for discussion about the playground improvements with Councillors Ann Forsaith (Green, Farnley & Wortley) and Mark Sewards (Labour, Farnley & Wortley) reporting back on the latest news in terms of funding.
They said the £20m levelling up bid to government was unsuccessful but the park does have access to Section 106 money from the completion of the local housing development which is expected to be in the region of £200k and has been ring fenced for playground renovations.
Aside from the potential locations for the playground, one of the main issues focussed on communication and expectations with local residents and the wider community, and this was something that the committee will be taking into consideration in the coming months as they progress their discussions with the council.
If you want to keep up with the developments and activities in Western Flatts Cliff Park, their Facebook page is the best place to start.
Sponsored content