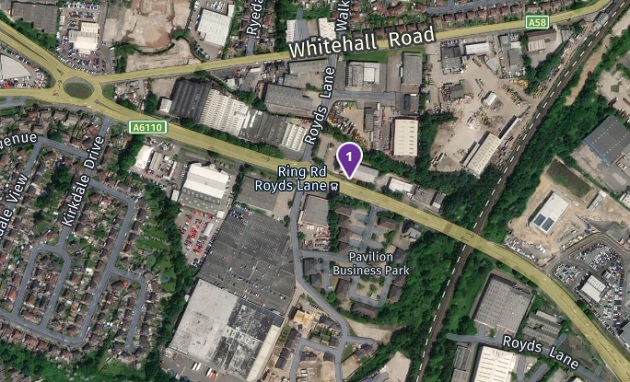 A new car park for Leeds United supporters could help alleviate problems with matchday parking in Wortley, it's been claimed.
Residents living in parts of Wortley have suffered with matchday problems with traffic congestion, roads blocked by parked cars and blocked driveways for many years.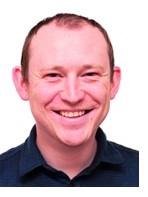 Cllr Matt Gibson (Lab, Farnley and Wortley) said he has lobbied Leeds City Council over residents-only parking zones and lowering the price of council car parks near Elland Road without success so far. He has now looked beyond the council for a solution.
In a letter to residents Cllr Gibson said he has successfully approached local company The Big Word on Royds Lane, off Whitehall Road, to open their car park, which accommodates about 80 cars.
Fans will be charged £3 to park there. The same company also owns The Brain-Works on Royds Close and could expand the scheme there if it proves successful.
Cllr Gibson added:
"I've talked to another local firm about doing something similar to help alleviate this problem and have had a positive response do far.

"Irrespective of whether this particular project is successful or not, I know how serious this problem is and won't rest until I find a solution."
The new car park will open on October 24 when Leeds entertain Ipswich Town. Cllr Gibson is writing to Leeds United to ask of the club will provide an incentive for fans to park there, such as money off merchandise or food.
What's the answer to matchday parking problems in Wortley? Have your say in our poll below: